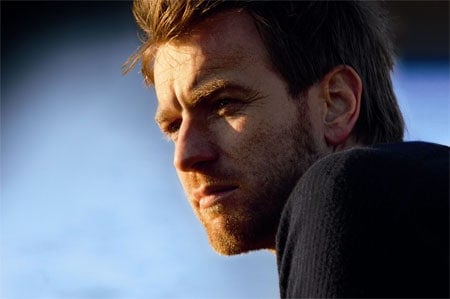 "I'd like to be Philip Seymour Hoffman's boyfriend. I think we'd make a good couple. We'd look good, we'd look slightly odd and we'd go to interesting parties and people would be interested in us. I don't know him, but I'd like to be his boyfriend."
Ewan McGregor, in an interview with The Scotsman.
Of course, McGregor's kidding. He's married with three kids. But a boy can dream.