A federal judge ruled today that lesbian high school student Constance McMillen's rights were violated when the school barred her from going to prom with a lesbian date. The school then canceled the entire prom for all students. The ACLU sued to force the school to hold the prom and allow Constance to attend. The ACLU was not victorious in that regard, but said they were still happy with the verdict: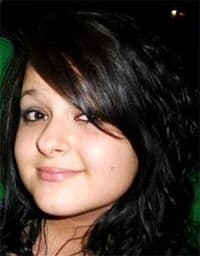 "U.S. District Judge Glen H. Davidson denied the ACLU's request for a preliminary injunction. He said he'll still hold a trial, but he did not set a date, meaning any ruling would likely come too late to have the prom when it was originally scheduled.
Davidson did say in his order that the district had violated McMillen's constitutional rights by denying her request to bring her girlfriend and wear a tuxedo.
'We consider this a victory,' said ACLU Mississippi legal director Kristy Bennett.
But Davidson said a private prom parents are now planning will serve the same purpose as the school prom. He wrote in his ruling that 'requiring defendants to step back into a sponsorship role at this late date would only confuse and confound the community on the issue.'
Ben Griffith, the school district's attorney, said his clients were pleased with the ruling.
'What we're looking at now is the fact that the case is still on the docket for a trial on the merits,' Griffith said."