A bill that has been waiting nine years for a hearing finally got one in the Missouri House yesterday. Unfortunately, it's unlikely to advance.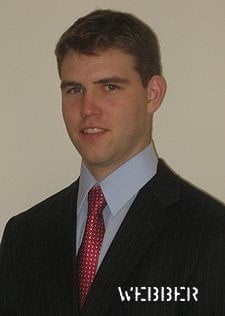 The St. Louis Post Dispatch reports:
"For nine years, various Democrats have filed a bill in the Legislature that would add "sexual orientation" to Missouri's nondiscrimination act. Until Monday evening, the bill had never had a House hearing.
But Monday, Rep. Stephen Webber, D-Columbia, presented his bill to the House committee on urban affairs and urged lawmakers to take "one step at a time" in advancing civil rights protections to gays. The bill seems unlikely to advance in the Republican-controlled Legislature, but still, advocates of civil rights for gays and lesbians were encouraged that the bill finally had a hearing."
The bill, which is supported by the attorney general's office, would prohibit discrimination based on sexual orientation, in employment, housing, and public accommodations.
Several people testified in favor of the bill, and nobody testified against it.
And I don't know much about Webber, but this certainly seems to me the sign of a generational shift in values. Webber is an Iraq war veteran who served two tours of duty. At 26-years-old, he is the youngest member of the Missouri House.