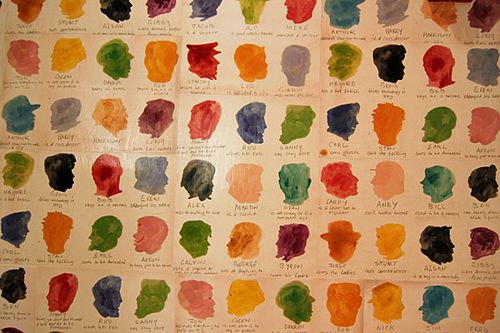 Above is the full shot of the wall from which I took the banner. I thought it was pretty great. Turns out the work is done by an artist named Carter Kustera, who kindly let me continue using it.
You can check out Carter's website at carterkustera.com, and his blog HERE.
Below, are some of his images. Click on the ones below to enlarge!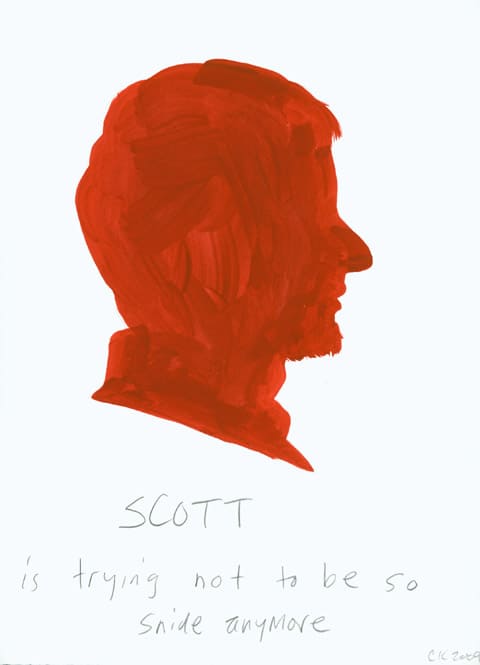 For more 'About the Banners', click HERE.

So many of you have written me asking about the origin of the last banner on the site. I used to write about the past banners on a regular basis, but as things got busy that lapsed. So, I promise to start doing it again, right now.
The banner that was up for the last month or so was a photograph I took of some wallpaper outside the dressing room at Barney's Coop in Miami Beach. I had no idea who the artist behind the silhouette portraits and clever descriptors was until he contacted me.
Check it out, AFTER THE JUMP…