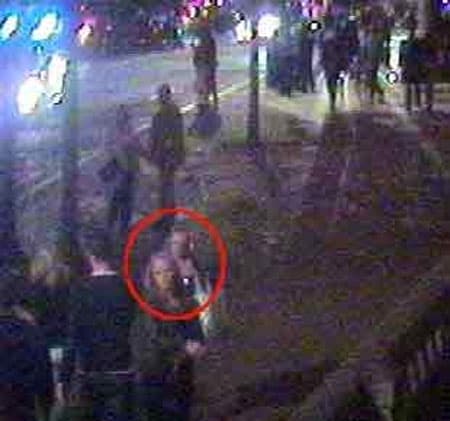 The Old Bailey heard testimony today in the brutal October 2009 murder of Ian Baynham by two women and a man in London's Trafalgar Square. Baynham and a friend had taken the bus into London to enjoy a night out.
The BBC reports: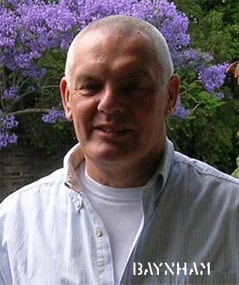 "Brian Altman, prosecuting, said the girls, then 17, had been drinking when they confronted Mr Baynham and his friend Philip Brown and shouted abuse at them.
It was Mr Alexander, then 18, who punched the victim to the ground. Mr Baynham died 18 days after the attack from a brain injury.
Mr Altman said the 'brutal attack' was 'fuelled by copious amounts of alcohol. One onlooker likened the scene of violence to the film A Clockwork Orange. Ian Baynham was openly homosexual. What led to his death began when Ruby Thomas hurled homophobic abuse at him and his friend Philip Brown.'
The row escalated when Mr Baynham slapped Miss Burke, which led to Mr Alexander punching the victim with such force that he hit the back of his head on the pavement and became unconscious, Mr Altman said.
He added: 'That did not suffice. There is evidence that the female defendants then began putting the boot into Mr Baynham, who was still prone on his back, clearly unconscious and in distress. Shocked onlookers saw repeated stamping to his chest and forceful kicks to his head.'
Miss Burke also repeatedly punched Mr Brown in the face when he tried to stop her from fleeing, the jury heard. She also denies assaulting Mr Brown."
The trial is ongoing.