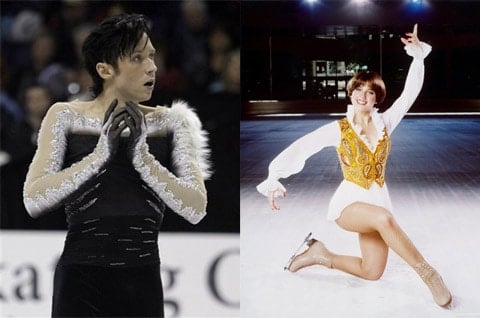 FOX News canvassed several women at Good Housekeeping magazine's "Shine On: Celebrating 125 Years of Women Making Their Mark" event in NYC on Monday night what they thought was the most special thing about being a woman. Figure skater Dorothy Hamill took the query a step further:
"If I hadn't been born a woman I would have certainly been gay," she answered. 

Why? 

"Because I love sparkles and ruffles and color."