Che doesn't think so.
He finds incriminating polaroids of the young lovers liplocking. After his initial shock and confusion, he verbally abuses and then violently disowns his son. This knee jerk homophobia and violence will kick off a downward spiral, throwing everything Che has built with his life out of balance, including his complicated budding romance with his progressive neighbor Lena (Erika Alexander). While La Mission is, at heart, a character study of Che Rivera and his deeply traditional neighborhood, this separation and its fallout doesn't mean we're done with Lena's story or Jes's… or even Jordan's to a small extent. The film can't always successfully juggle the multiple films it's trying to be including a romantic drama, a coming out story, an intimate character study and community story, but it's heartfelt. The setting and the focus on the father are fresh angles for a gay themed drama, too.
La Mission was written and directed by Peter Bratt and stars his brother Benjamin. They grew up in the barrio depicted. You have to give them credit that this all in the family vibe doesn't come across like a typical vanity project. There's honest if simplistic introspection and genuine warmth. And it's not every day you see an American movie that posits violence as a sickness rather than a cure-all.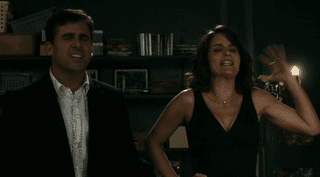 Also Opening: Boring suburban marrieds Steve Carell and Tina Fey get mixed up with big city criminals in the action comedy DATE NIGHT. The stars are enjoyable but the rest is. well, not. When you're a good enough comic to write your own material, as Fey and Carell have done with wonderful results for both big screen (Mean Girls and The 40 Year Old Virgin) and small (Office Space and 30Rock), isn't it damaging your brand to headline a movie that's so obviously not at your funny level? It's the kind of movie that thinks that joke about the fey bitchy host at the hot restaurant isn't stale but hilarious. Nevertheless it could make a gazillion dollars given the stars and the recurring joke of the constant shirtlessness of Mark Wahlberg.
In limited release, Christina Ricci plays a dead girl in AFTER.LIFE and Liam Neeson is the creepy mortician who prepares her body. If you're looking for something off the beaten path (read: without a gargantuan advertising budget), your best bet is THE SQUARE a low budget neo noir from Australia about an adulterous couple who decide to steal a big dufflebag of cash with which to start a new life together. It's got no stars to speak of (unless you count Kinky Boots' Joel Edgerton who also helped write the film) but it does have intricate plotting, good acting, well earned surprises, and the must-have of all heist movies and noirs: an escalating "how-much-worse-can-things-get?" tension. Answer: Much worse!
Are you going to the movies this week?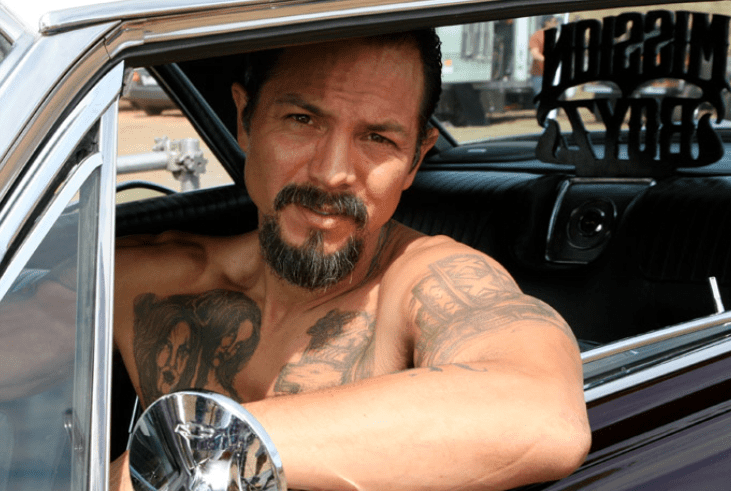 NATHANIEL ROGERS
…would live in the movie theater but for the poor internet reception. He blogs daily at the Film Experience.

YOUR FEATURE PRESENTATION
In the first reel of Peter Bratt's LA MISSION we follow Che Rivera (Benjamin Bratt) through his typical day as a bus driver, lowrider enthusiast, recovering alcoholic, tough guy and respected man on the street in San Francisco's Mission district. Just when you begin to worry that the film is way too marinated in macho sweat — you'll lose track of the number of "bros" uttered, fists bumped — we're introduced to Che's teenage son Jes (Jeremy Ray Valdez) who happens to be secretly shacked up with rich white boy Jordan (Max Rosenak). The upcoming conflict is clear. How will the macho ex-con father ever deal once he finds out about his one and only son?
Jes and Jordan: Aren't they a cute couple? Continued, AFTER THE JUMP…