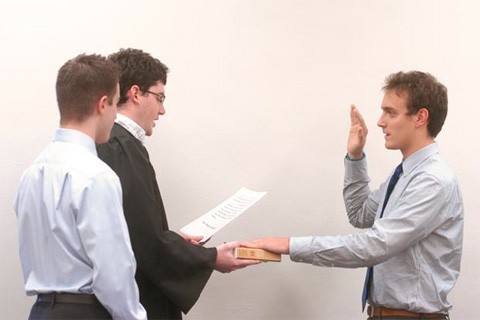 University of Michigan junior Chris Armstrong, who was recently elected the school's first openly gay student body president, was sworn in this week.
"Elected in a landslide victory last Friday, LGBT Commission Chair Chris Armstrong of MForward is now the first openly gay MSA president — a fact he said he hopes will have large implications not only for the LGBT community on campus, but also for the greater University community.
Armstrong said he hopes that being gay and holding a position as assembly president will demonstrate that any University student can represent the 'spirit of Michigan.'
In an interview with The Michigan Daily yesterday, Armstrong recalled how he did not expect to ever be elected MSA president, after hiding his identity throughout high school and staying out of the public eye. He admitted that he only came out to a few friends and his parents by the end of his senior year in high school."