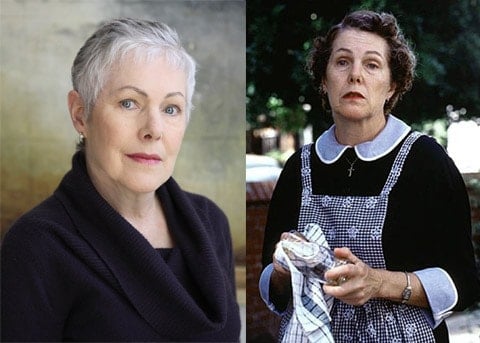 Actress Lynn Redgrave, who received an Academy Award nomination for her role in 1966's Georgy Girl, and starred in such films as Kinsey and Gods and Monsters (above, right), has died at 67, the AP reports:
"Her publicist Rick Miramontez, speaking on behalf of her children, said Redgrave died Sunday night at her Manhattan apartment. In 2003, Redgrave had been treated for breast cancer.
Her death comes a year after her niece Natasha Richardson died from head injuries sustained in a skiing accident and just a month after the death of her older brother, Corin Redgrave."