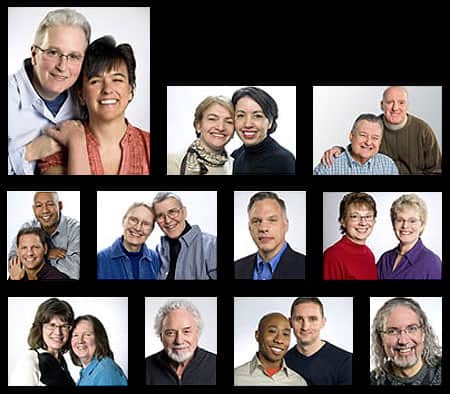 Gay & Lesbian Advocates & Defenders (GLAD) appeares in federal court today to argue its lawsuit challenging the Defense of Marriage Act (DOMA). The group wrote, in April: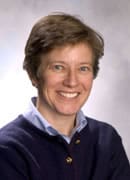 "The hearing will address the central issue of the case – is DOMA constitutional? –six years after the first same-sex couples in the country started marrying in Massachusetts, the result of GLAD's groundbreaking marriage case, Goodridge v. Department of Public Health. Arguing before U.S. District Judge Joseph L. Tauro on behalf of seven married same-sex couples and three widowers will be Mary L. Bonauto (inset), GLAD's Civil Rights Project Director. Bonauto was the lead attorney in Goodridge…In opposing the government's Motion to Dismiss and arguing in favor of the Plaintiffs' Motion for Summary Judgment, GLAD will assert that DOMA Section 3 violates the federal constitutional guarantee of equal protection as applied to federal income taxation, Social Security benefits, and federal employee and retiree benefits."
Said Evan Wolfson Executive Director of Freedom to Marry:
"GLAD's historic challenge to DOMA marks an important step on the road to ending federal marriage discrimination and securing the freedom to marry nationwide. DOMA creates two classes of marriage – those the federal government respects and some it doesn't – denying married same-sex couples and their families equal treatment and depriving them of the safety-net that marriage brings. Because of federal marriage discrimination, same-sex couples cannot share Social security benefits with a spouse, sponsor a partner for a green card or citizenship, or pool resources without being unfairly taxed. In the United States, we don't have second-class citizens, and we shouldn't have second-class marriages either."
Watch GLAD attorney Mary Bonauto explain the case, AFTER THE JUMP…