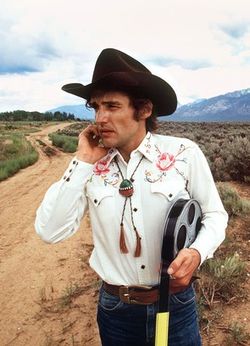 RIP Dennis Hopper.

UK politician David Laws outed, resigns after it was revealed that he has been allegedly funneling money to his gay lover.

All a Twitter: 5 million people now follow Britney Spears on Twitter.

The cast of Glee plays Radio City Music Hall.

BP knew about safety issues with the Deepwater Horizon rig: "Documents show that in March, after several weeks of problems on the rig, BP was struggling with a loss of 'well control.' And as far back as 11 months ago, it was concerned about the well casing and the blowout preventer."


 Just gross.

Apprently 16-year-old Justin Bieber has a potty mouth.

Tammy Badlwin and her long-time partner have called it quits.

Here's a reason to smile about being a momma's boy: Those who had a close relationship with their parents as children might make better romantic partners as adults.

Coney Island gets a facelift.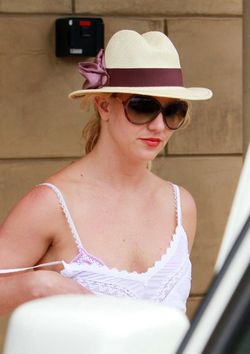 Indian-American author Rahul Mehta: "If you're gay, your whole life, in many ways, is going to be different.
I think any of us who choose a different path from the mainstream — or
even the same path as the mainstream — need the support of those we
love and those who love us. This is a fundamental part of living a
healthy, happy life: being supported by your family."

New Facebook group: "Plugging the Gulf oil leak with the works of Ayn Rand."

International Mr. Leather has banned "marketing that promotes unprotected sex."

Heidi and Spencor are no more.