Jay Leno will entertain those lucky enough to attend tonight's White House Correspondents' Association dinner. 

Adam Lambert does YRB magazine.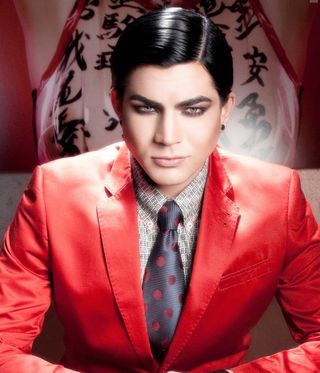 National Enquirer claims Obama had an affair in 2004.

David Duchovny has Twilight fever: "If I were gay, you know. I think Woody Allen is one of a long list of men I might go gay for…Garry Shandling is someone I've publicly gone gay for, for jokes. Oh and anyone in the Twilight movies."

Can a movie studio prevent an actor from being openly gay? According to E Online: "…at least one source tells me they do exist, but not necessarily in the
explicit way you might think they do. From what I am able to gather, a
contract between an agency and an actor may dodge the exact issue of
"coming out." But it might ban other sorts of telltale activities."

Only two more years until the next Batman movie is released.

Carmen Electra takes an electric razor to a bunch of men's hairy chests.

Harry Reid's immigration proposal "would allow gay Americans to sponsor an immigrant partner for citizenship."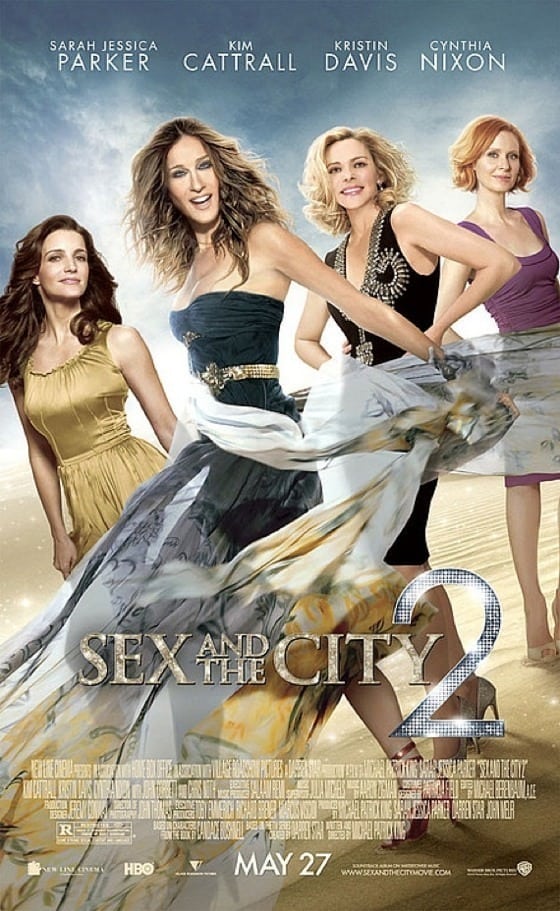 Family Research Council: "If ENDA (the Employment Non-Discrimination Act) becomes law, the government will order businesses — including
faith-based businesses — to cast aside their personal beliefs and hire
homosexuals and cross-dressers, even if the employer considers these
lifestyles immoral and inappropriate for their business. Even groups like the Boy Scouts and child care providers aren't exempt from the bill's oppressive demands."

Sarah Palin's e-mailer hacker has been convicted. Palin reacts to the news: "Violating the law, or simply invading someone's privacy for political
gain, has long been repugnant to Americans' sense of fair play. As
Watergate taught us, we rightfully reject illegally breaking into
candidates' private communications for political intrigue in an attempt
to derail an election."

Take a peek at the new poster for Sex & the City 2. Is that Kim Cattrall or Sharon Stone?

Sarah Jessica Parker; the non-Photoshopped version.