Bee: Prop 8 case reaches closing arguments…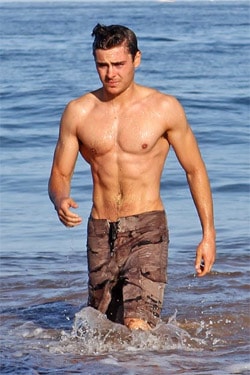 Zac Efron has his Daniel Craig moment.

True Blood's tribute to the male derriere.

The new black: Scientists create material blacker than any which appears in nature.

Gay Belarus websites under threat from new government rules: "The decree signed by President Lukashenko give to government agencies the authority to block websites which are releaying 'extremist information' however, in the light of next year's President election many sees the law as a way to shut down any disturbing opposition websites. The law also comes into force in Belarus after the internet has become increasingly popular and widely accessible."

Free wi-fi coming to all U.S. Starbucks July 1.

Are the 13-year-old sissies taking over? "Call them Twinkles: preteen boys who may not know they are gay yet, or may not want to say they are gay yet, but who have a gleam in their eye and a definite sensibility. Twinkles proudly prance, unashamedly emote, high-kick, jazz-hand, belt out 'Paparazzi' with piano — everything a gay kid used to do in his bedroom with the door shut."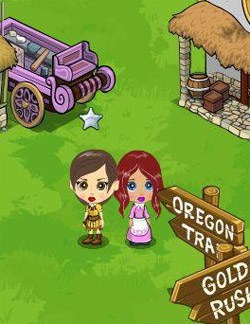 Marriage equality comes to the virtual frontier.

Large sharks spotted off Maine beaches.

Scientists move closer to being able to grow working livers in labs: "In the study, scientists initially flushed out living liver cells, leaving behind a tissue 'scaffold'.
They then introduced one type of liver cells called hepatocytes which successfully repopulated the scaffold.
When these were transplanted into rats, alongside their normal livers, they functioned normally for short periods."

Congress eyes Apple's secrecy.

Charges dropped against man who threatened Elton John: "The case against Neal Horsley was dismissed by Fulton County Superior Court Judge Kimberly Esmond Adams before a trial was due to start Monday.
Horsley was apparently angered when John told an interviewer that he believed Jesus was gay. The judge said Horsley's actions didn't warrant criminal charges.
The 65-year-old Horsley had been charged with making terroristic threats, criminal defamation and using the Internet to disseminate threats."

Piers Morgan to replace Larry King???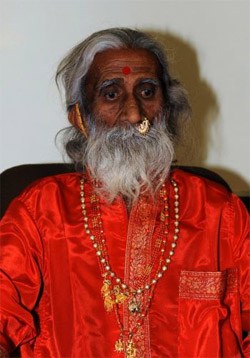 Scientists still perplexed at Indian yogi who says he has not eaten in 70 years: "Jani, who claims to have lived without food or water since his childhood, was under the close watch of three video cameras 24 hours a day. Researchers conducted various medical tests on him. The research team, consisting of 35 scientists, could not find any evidence that Jani ate or drank anything during the 15 days."

Liverpool, UK announces details of first Gay Pride on August 7.

Male model fix: Tobias Sorensen.

Florida gubernatorial candidate Alex Sink contradicts pro-equality image: "I don't support gay marriage. I think that is entirely a religious decision that individuals can make. I do support civil unions."

Die-hard Madonna fans out to prove Lady Gaga steals everything…

Teagagged: How the Tea Party is tied to the Deepwater Horizon disaster. "…there's another, more concrete reason why the Tea Party revolutionaries melted back into their suburbs as soon as the enormity of the Gulf spill disaster hit: The Tea Party evolved out of the pro-offshore drilling astroturf movement in 2008. They even share some of the same organizers and front groups, from PR operative like Eric Odom, to advocacy groups like FreedomWorks, whose combined efforts on the "Drill Here! Drill now!" astroturf campaign succeeded in opening up all of America's coastlines and waters to offshore drilling, overturning a 27-year ban thanks to threats of 'a Boston-style Tea Party,' as one Republican put it in the summer of 2008."