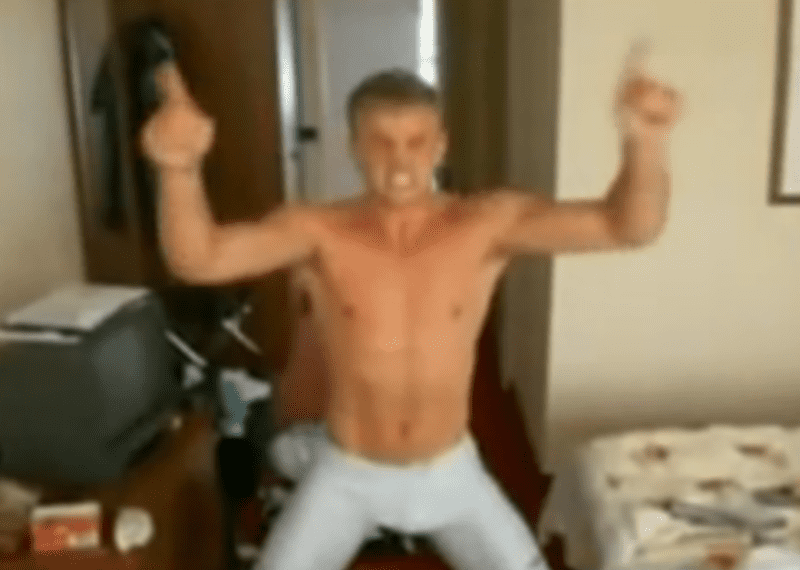 Manchester City goalkeeper might very well be a gay icon. According to the Daily Star:
Joe Hart has been forced to dive for cover before he's even taken to the field in South Africa, thanks to his ever- increasing army of gay followers…A source close to the player said: "Joe gets huge amounts of gay fanmail and the strangest gifts sent to him. "The other month one admirer sent him a new pair of lime green Aussie-style bum briefs, complete with the message 'You've Stolen My Hart'."
Hart became an Internet star a couple of years ago with a viral video of the footballer dancing in his hotel room in his underwear. Revisit the video AFTER THE JUMP.