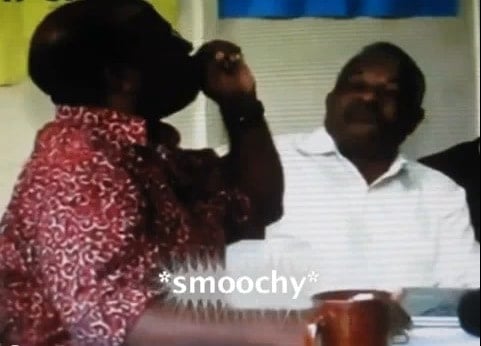 I've posted several times about Ugandan pastor Martin Ssempa and his attempts to scare up support for the Ugandan "kill the gays" bill by showing screenings of graphic gay pornography in churches and community meeting places, accompanied by sickening narration from Ssempa himself.
Jake Benson, the youTuber behind "I'm Going Crazy" created a remix of Ssempa's filthy rhetoric. It's probably a bit much before breakfast, and if you're easily offended I'd advise you to skip this post. It's probably not SFW.
You can see Ssempa's intense anti-gay ministry, which the clip is based on, HERE.
Watch it, AFTER THE JUMP…