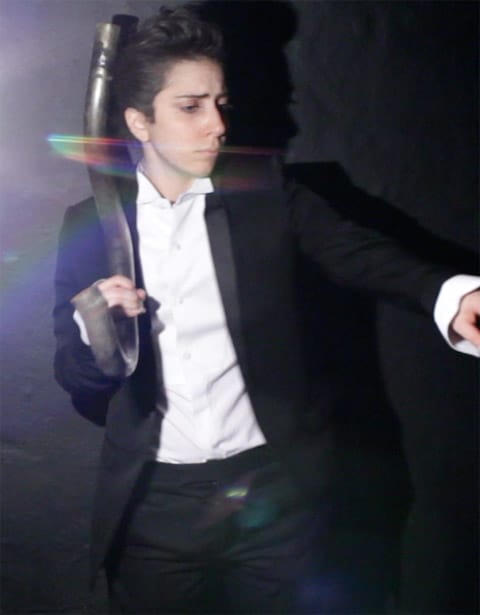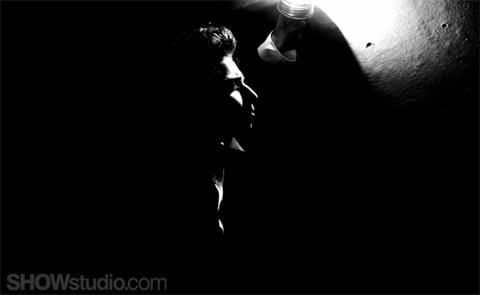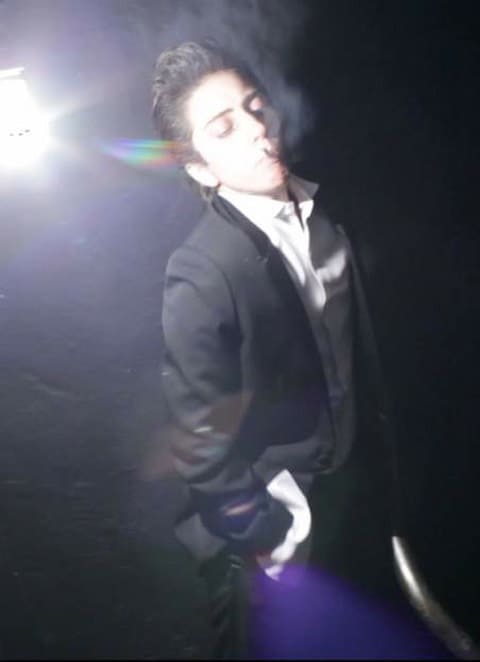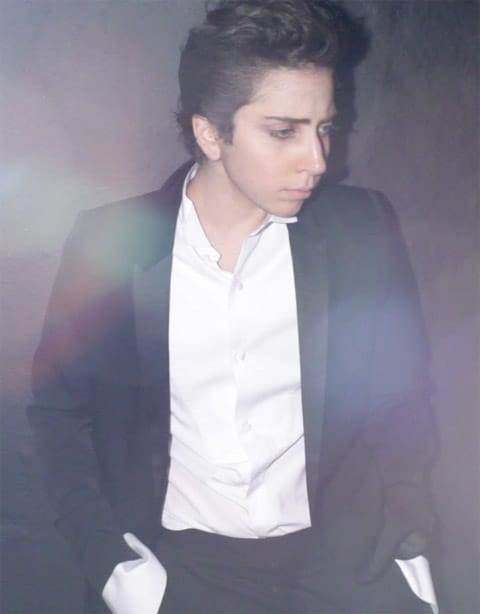 Check out these photos of 'Jo Calderone', said to be Lady Gaga's alter ego, shot for the latest issue of Vogue Hommes.
Popeater writes: "Perez Hilton and Gaga's stylist, Nicola Formichetti, teased the Twitterverse this morning with photos of a mysterious male model — one that happens to have a strikingly familiar profile. Formichetti credits the model as 'Jo Calderone,' but he later linked out to a blog debating whether or not the mystery man is indeed Gaga. And that's good enough for us."
Showstudio is releasing two images every day this week.
Three more shots, AFTER THE JUMP…