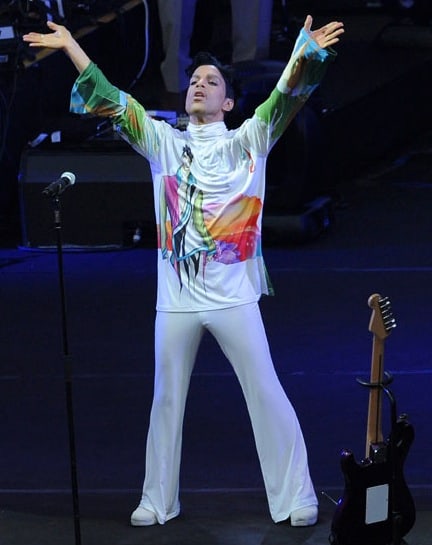 The Internet is over. So, apparently, is underwear.
Via Dlisted: Prince has declared that the Internet is "over," likening it to the '80s fad that was MTV:
"Anyway, all these computers and digital gadgets are no good. They just fill your head with numbers and that can't be good for you."