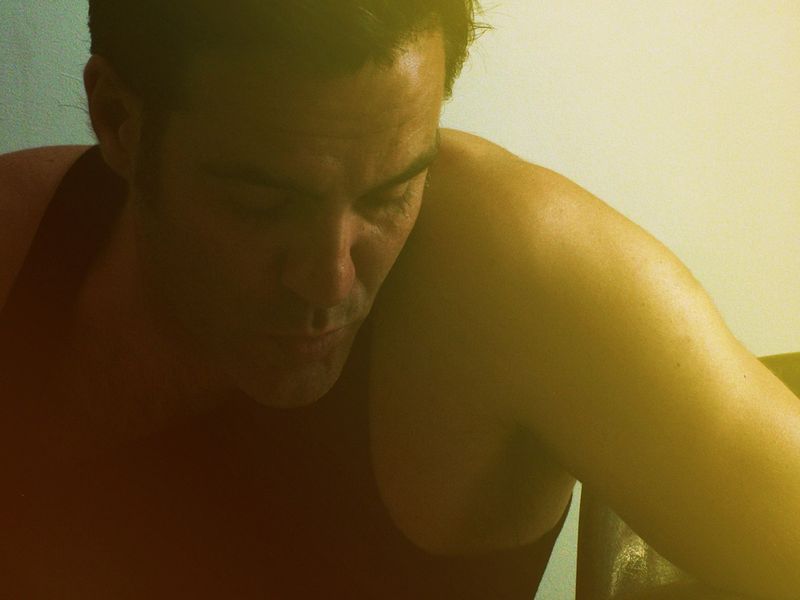 "Breakfast" is served; art break from Downeyes's Blog.

 Out publicist Howard Bragman and actress Meredith Baxter will join a panel of Hollywood "industry insiders" to tackle the topic "Coming Out in Hollywood" at Outfest in L.A. on July 17.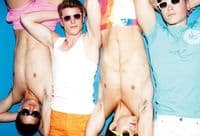 Guapo Magazine celebrates its third issue. In magazine publishing, each issue is a special anniversary these days.

 DO CRY FOR ME: Another marriage setback, this time in Latin America. The Senate General Legislation Committee of Argentina has voted 9 to 6 to recommend that a marriage equality bill be rejected by the Senate. The Senate will continue debating it.

 Chicago's South Side holds black gay pride parade. Charlotte, North Carolina, is next.

 Republican Presidential hopeful Gov. Bobby Jindal of Louisiana has signed into law a bill that allows guns to be carried into churches. No, Hammer, that's why we pray.

Visionaire 58 is a(n expensive) tribute to the late Alexander McQueen.

 Three-year legal battle ends positively for Tennessee lesbian fighting for the right to have her own teenage children stay legally with her in the home she now shares with her partner.

 "Are y'all gay…we should whoop your ass for that!" Arrests made in gay couple's mugging in Atlanta; Atlanta Police Department Officer Patricia Powell, LGBT liaison, says, "I don't know if gay people are being targeted."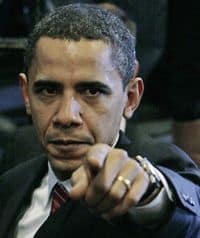 Rush Limbaugh thinks President Obama created the recession on purpose as a payback for racism.

 Retiring Reform Jewish Rabbi Peter Knobel of Evanston, Ill., reflects on his change from being homophobic to officiating at gay weddings.

 Principal photography (with a tony cast including Abbie Cornish, James D'Arcy and James & Laurence Fox) began this week on W.E., Madonna's directorial feature debut, co-written with Truth or Dare director Alek Keshishian. The film is, in a nutshell, Julie & Julia except with Wallis Simpson instead of Julia Child.

 Tipper Gore doesn't believe masseuse's allegations that soon-to-be-ex Al groped and assaulted her.