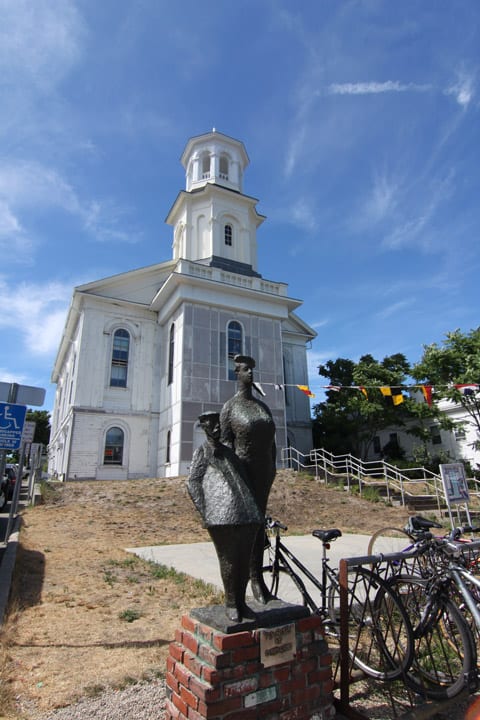 I'm back in the saddle after a week away on Cape Cod.
I'd like to thank Matthew Rettenmund for being here most of last week, and doing an inspired job of filling in. Matt always goes above and beyond and if you enjoyed the interviews and items he posted last week you can visit him over at his blog, Boy Culture. I really can't thank him enough.
Thanks also to our weekender Steve Pep for bringing up the rear on Friday, and over the weekend.