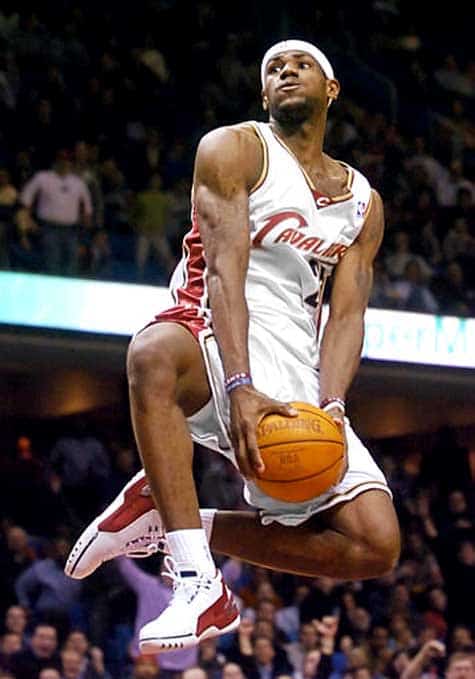 Gay (but celibate) nominee Rev. Jeffrey John is probably out of the running to become Bishop of Southwark in South London.

 Peter Sprigg of the Family Research Council is praising Gov. Linda Lingle of Hawaii for vetoing civil unions. BTW, he's on the record calling for homosexuality to be criminalized and for gays to be deported from the United States.

 LeBron James branded a "cocksucker"—in a bad way—by Gawker.

 The psychic octopus (no sentence should ever begin this way, but there it is) who successfully predicted the outcome of all the German World Cup matches has received death threats.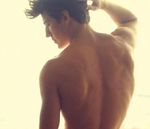 Jon Kortajarena, Andrés Velencoso and more of the world's top male models get naked (NSFW) for V Magazine.

 What it's like to enroll in Glenn Beck's Beck University. First course: Faith 101.

 The Outrate Online Short Film Festival 2010 is under way. (NSFW ads.)

 Homophobic, racist, anti-Semitic, misogynist…now Mel Gibson can add "wifebeater" to his résumé. Allegedly.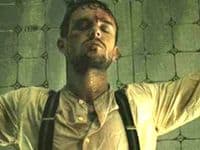 The video for "Crossfire"—Brandon Flowers's first-ever solo single—premieres in the U.K. today.

 GLAAD is after The View, specifically appealing to Barbara Walters over Sherri Shepherd and guest host D.L. Hughley's misinformed remarks that HIV is more prevalent in black women due to the number of gay and bisexual black men on the downlow.

 Gay men seeking asylum in the U.K. should be "free to enjoy themselves going to Kylie concerts and drinking exotically coloured cocktails." Nice thought, but probably not the main reason they fear returning to their home countries.

 The Jim Carrey/Ewan McGregor gay-themed film I Love You, Phillip Morris was screened at The Budapest Gay Pride Festival on July 4. (Anyone see it?)

 Republican Rep. Aaron Schock—who is absolutely not gay—is once again celebrated for his good looks. As a legislator, he makes a great fitness model.

 The California governor race is all tied up. Which is good news and bad news for both Democrat Jerry Brown and Republican Meg Whitman.

 Gay activist Peter Rosenstein endorses D.C. Council Chairman Vincent C. Gray in the Washington, D.C., mayoral race. He'd previously worked as an advisor to Mayor Adrian M. Fenty, but "it's another sign that many longtime local Democratic and civic activists are coalescing around Gray because of concerns about Fenty's personality and governing style."

 A supplements supplement.