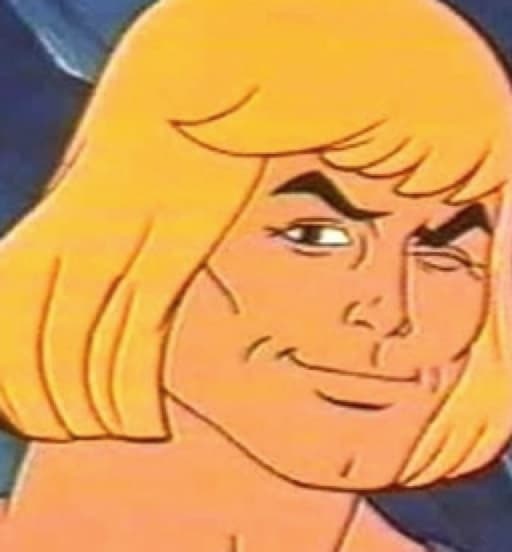 These cartoon characters are totally gay.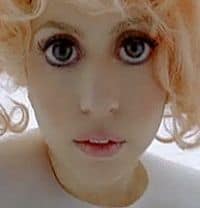 Lady GaGa's "Bad Romance" video has quite a reach—it has apparently sparked a trend to use circle contacts, colored lenses to make irises look huge. Problem? They're "dangerous and illegal." Meanwhile, she just beat President Obama to the 10 million mark on Facebook.

 The Department of Justice is suing the state of Arizona over its immigration law to nip a nationwide "patchwork" of policies in the bud.

 I bet Republican Nevada Senate candidate Sharron Angle is not thrilled to be the subject of the site Sharron Angle's Underground Bunker,filled with her nutty quotes on everything from health care to Scientology.

 Generation X writer/visual artist Douglas Coupland is now designing clothes and furniture for Roots Canada.


 Sci-fi guy Ben Browder is a hunk of the day.

 Levi Johnston has abjectly apologized to the Palins for unkind remarks he's made in the past. "To the Palin family in general and to Sarah Palin in particular, please accept my regrets and forgive my youthful indiscretion. I hope one day to restore your trust." Does Playgirl have a return policy?

 President Obama preps to recess-appoint Dr. Donald Berwick to oversee Medicare and Medicaid to bypass Republican objections.

 Climategate, not global warming, was a hoax. Full report vindicates scientists.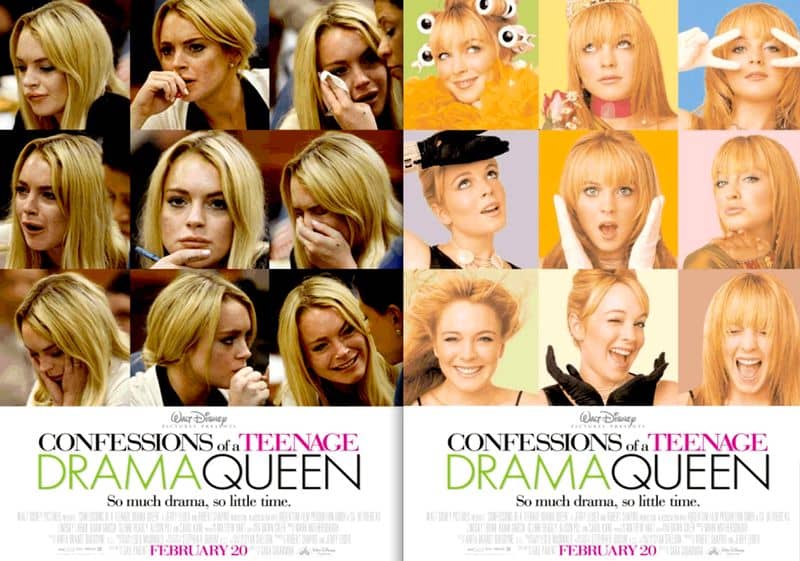 Hot mess in a hot dress Lindsay Lohan will do jail time. Soon.

 Teen Vogue weighs in on the gay best friend trend: "No one deserves to be treated like a passing fad or arm candy. If you are lucky enough to have a GBF in your life, enjoy the lovefest but remember to fight for his rights to be treated equally in our society."

 Acclaimed Russian pianist/conductor Mikhail Vasillievich Pletnev charged with raping a 14-year-old boy in Thailand; says the charges are a "misunderstanding."

 Same-sex marriages "booming" in Mexico City.