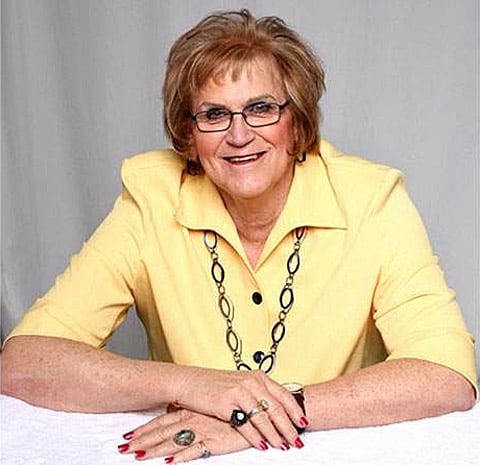 Rachael Gieschen's family founded the Hanover Seaside Club in Wrightsville, North Carolina a century ago, and now the club has pushed her out because members are uncomfortable with the fact that she is transgender, Star News Online reports:
"69-year-old Gieschen, who transitioned physically three years ago to live as a woman, is left hurt and feeling discriminated against after the board of directors for Hanover Seaside Club decided to cancel her membership, citing reasons such as members expressing 'agitation and concern' about Gieschen's presence as a woman.
Gieschen has not filed a lawsuit against the Wrightsville Beach club, which is at 601 S. Lumina Ave. Instead, she said she and her attorney are trying to resolve issues with the club amicably in an attempt to have her membership reinstated.
'We think it's the right time for the club to come back and give me my membership back,' she said."
And of course the letter from the President of the board of directors cited those scary bathroom fears:
"Other members' comments support the conclusion that, although you are now a woman, members will be uncomfortable regardless of which locker rooms or rest rooms you use. In view of the physical limitations of the club, we do not see how this problem can be resolved to everyone's satisfaction."
Gieschen has been married twice, has five children, and is a 23-year retired veteran of the U.S. Air Force.
Said Gieschen of the club, where she spent all her summers growing up: "For me, it was a place of tranquility…I didn't have to be on a revolving stage…I was just kicked out and asked to leave.It really hurt. These are the people I grew up with."