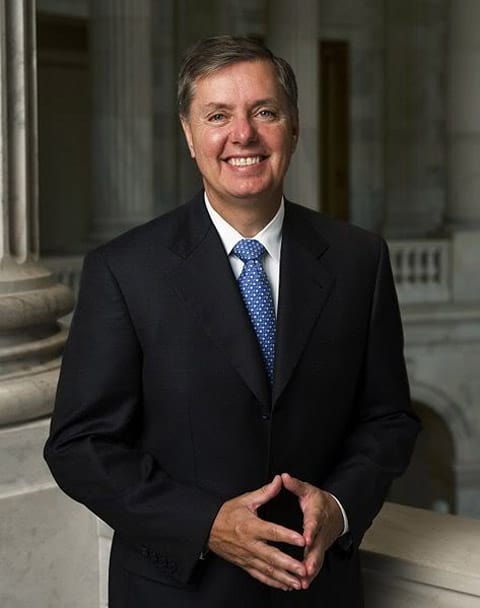 In a new NYT profile by Robert Draper, Senator Lindsey Graham denies the gay rumors:
"For his sins, Glenn Beck termed the senator Obama Lite, while Rush Limbaugh labeled him Lindsey Grahamnesty. Less tame are the blogosphere monikers, like 'Miss Lindsey,' that play off of Graham's never-married status. During a South Carolina Tea Party rally this spring, one speaker created an uproar by postulating that Graham supported a guest-worker program out of fear that the Democrats might otherwise expose his homosexuality. (Graham smirked when I brought this up. 'Like maybe I'm having a clandestine affair with Ricky Martin,' he said. 'I know it's really gonna upset a lot of gay men — I'm sure hundreds of 'em are gonna be jumping off the Golden Gate Bridge — but I ain't available. I ain't gay. Sorry.')"
And it ain't his first time at this rodeo, either.
(via ben smith)