According to one study, 71.5% of Peruvians do not support same-sex marriage.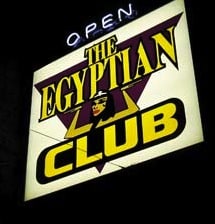 Portland's only lesbian bar shutters: "The economy has taken its toll on our community and on our bar. It Is with a heavy heart that we must announce the limited future of the Egyptian Club. Without a miracle, we will be having our closing party on Oct. 9, 2010."

Tragic: 8 dead at off-road race in the Mojave desert.

The India Day Parade in Manhattan takes place today. It will be the first time the South Asian Lesbian and Gay Association is included in the march.

Jarhead the bear can now eat and drink after his plastic container is removed.

A triskaidekaphobian's worst nightmare.

Lady Gaga's got balls: "I will always have as much penis as I do vagina. And, no, I'm not going to explain that."

Decked out in crucifixes, a stunningly youthful Madonna celebrates her 52nd birthday with Lourdes and friends.

What will Taylor Lautner miss the most when he's done with the twilight movies? It won't be his constant shirtlessness, but his short shorts.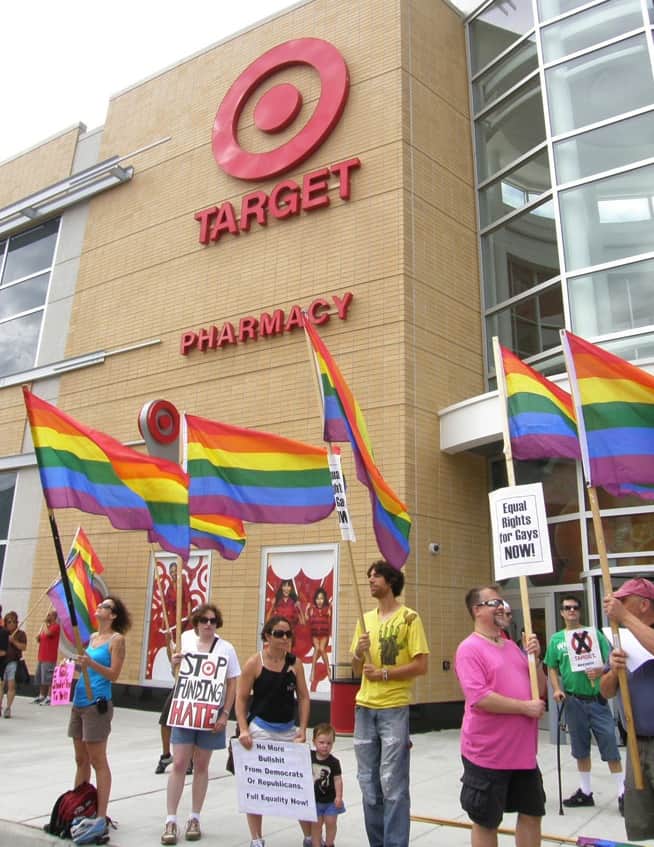 50 people picketed in front of a new target store in Illinois. The protest was organized by 16-year-old student Zachary Fraum.

Same-sex marriage still unpopular in Nevada – for now: "The Las Vegas Review-Journal and KLAS-TV survey found that 46 percent oppose same-sex marriage, 35 percent support it and 19 percent were undecided. That compares with two-thirds of Nevadans who gave final approval in 2002 to a constitutional amendment that defines marriage as between a man and a woman."

If marriage equality does indeed return to California this week, the L.A. Gay and Lesbian Center will offer those married gay and lesbian couples a free certified officiant, witnesses, flowers, champagne, wedding cake, and digital photos this Thursday.

Hilary Duff gets hitched.

Emma Thompson has offended an entire island.

Craigslist Philip Markoff killer found dead in prison. Suicide suspected.