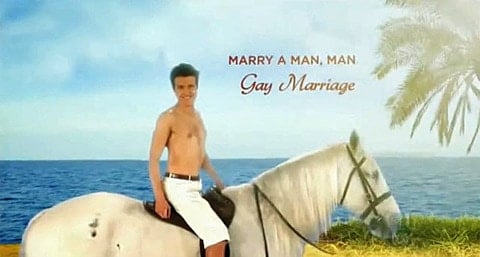 As you may know, Australia is going through its own marriage equality battle too.
The new election comedy show Yes We Canberra just did this parody of the Isaiah Mustafa Old Spice commercial highlighting the refusal of both major political parties in Oz to support gay marriage.
"You're on a boat, with the man your man can't marry."
Watch it, AFTER THE JUMP…