(via queerty)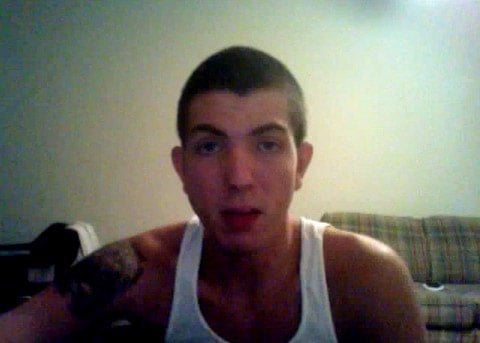 Here's another shameful and infuriating story about a qualified military service member discharged under "Don't Ask, Don't Tell". Navy Specialist Jarod McIntosh's phone was confiscated after he brought it by accident into a restricted area of his submarine. 
The phone was searched and the Navy's base security searched it and found "very personal" photos of McIntosh and his boyfriend. 
McIntosh is challenging the discharge.
Jarod tells his story, AFTER THE JUMP…