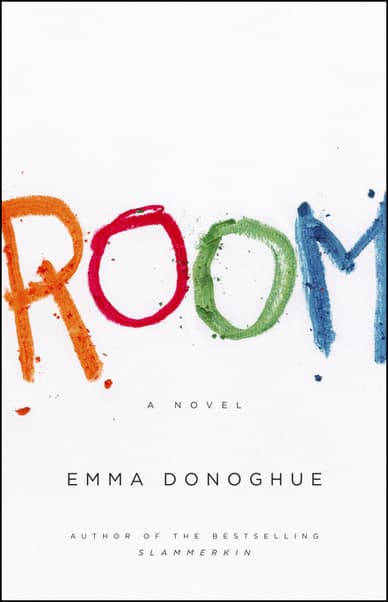 Lesbian author Emma Donoghue's novel Room has made it to the shortlist for this year's prestigious Man Booker Prize.
Here are those who made the short list, which was cut down from a list of 13 titles:
Peter Carey – Parrot And Olivier In America
Emma Donoghue – Room
Damon Galgut – In A Strange Room
Howard Jacobson – The Finkler Question
Andrea Levy – The Long Song
Tom McCarthy – C
Band of Thebes wrote last month:
Ranked second for sales among the longlist is Irish writer Emma Donoghue (who lives in Canada with her partner and their children) for her explosive novel Room. Although she declines to confirm that the UK advance was one million pounds, she will say it was 'mortifyingly large.' Known for her historical thrillers Slammerkin and The Sealed Letter with lesbian elements, Donoghue has turned to very recent history for her new novel. Vaguely inspired by the Josef Fritzl case in Austria, she tells the entire story from the point of view of five year old Jack who has never known life beyond the 11 x 11 shed he shares with his mother and once a week visits from her father who is also his father. Michael Cunningham says, 'Room is that rarest of entities, an entirely original work of art. I mean it as the highest possible praise when I tell you that I can't compare it to any other book. Suffice to say that it's potent, darkly beautiful, and revelatory.'"