Bozeman, Montana considers LGBT anti-discrimination ordinance.

Michael Joseph Gross enters Sarah Palin's world in the new Vanity Fair.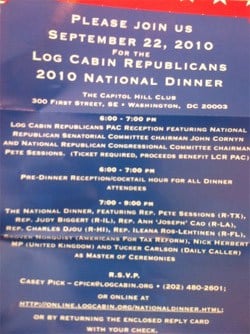 Top GOP strategists attending Log Cabin fundraiser.

Jared Leto ditches the mohawk.

Man having sex change to look like Lady Gaga: "I really admire the way she has created herself, so when I've had my operations I won't be quite a man or quite a woman. I've already contacted her management and told them what I am doing and how I'd like to record a duet with her."

Vampire in a china shop?

Brain-damaged son continually comes out to his mom.

Power Rangers producer says David Yost quit the show for financial reasons, not because of homophobia on the set: "I don't know why he's saying this, but he was the only one no one got along with … he was a pain in the ass."

In shock win, Tea Party candidate Joe Miller ousts GOP Senator Lisa Murkowski in Alaska.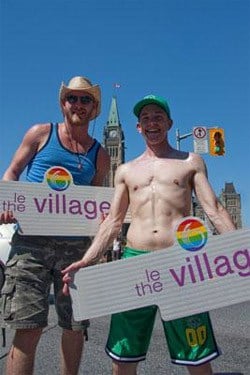 Ottawa, Canada's gay village to get specialized signage?

Researching racism on Grindr.

Gay activist Peter Tatchell to speak at London debate on Pope's visit: "Speaking in advance of the debate, Peter Tatchell said: "As democrats, we believe the Pope has every right to visit Britain and express his opinions. But we also have a right to protest against his often harsh, extreme views. We have a right to say that he is not welcome."

Lady Gaga getting ordained so she can marry gay fans on stage?

Calvin Klein's alleged boyfriend wasn't just an underwear model.

Ohio Tea Party survey to candidates: Reject gay rights.

Scandinavian airline SAS wants to host first in-flight gay wedding: "SAS is accepting entries from gay couples who wanted to celebrate their nuptials mid-flight from Stockholm to New York on December 6, with the winning entry will be chosen by an online vote. The airline said it would pay for the winners' tickets, hotels and honeymoon in Los Angeles, and cater the on-board banquet, albeit with a special wedding menu instead of normal passenger fare."

Kurt Hummel wants to kiss the star quarterback.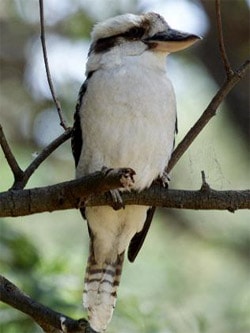 School bans the word "gay" from classic Australian folk song Kookaburra in the Old Gum Tree. "Mr Hillis said banning words because they had multiple meanings was wrong. 'I don't think that's a very good message for kids to have, particularly when they've been working really hard to bring in respect and diversity into schools,' he said. 'They're drawing attention to it and being a bit stupid.'"

WorldNet Daily amps up the anti-gay hate during war with Ann Coulter.

Tony Blair gives George W. Bush high marks for integrity.

Gay people growing in visibility in China, particularly lesbian couples: "Returning to Shanghai each summer since then has sharpened my awareness of incremental social change. Last year, I noticed apparently lesbian couples for the first time, in any substantial number. I have vivid memories, in particular, of dinner one night in a favorite restaurant, where two nearby women in their late 20s and dressed as professionals engaged in ever more passionate embraces."