Nebraska man gets shot down by a woman in a gay bar, then attacks a gay man while using an anti-gay slur.

Photos from yesterday's 7.4 quake in New Zealand.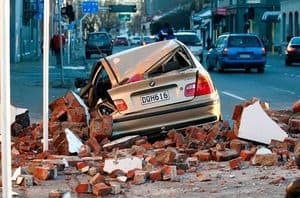 Kanye West has written an olive branch of sorts for Taylor Swift.

Censored: Those in the US will no longer be able to access the "adult services" section on Craigslist.

Steve Jobs will disagree with you if you tell him that the new iTunes logo sucks.

Comedian Robert Schimmel succumbs to his wounds in Pheonix car crash.

The new Quantum Quest movie combines actual NASA footage with CG, which means that at least the real space footage will impress.

Why Jerry Brown thinks you should vote for him: My record is that of a pioneer. I appointed the first gay and lesbian judges in California and to the [University of California] board of regents. This was pioneering in the '70s. I signed the first nondiscrimination act…so I'm very proud of that. I don't know what Ms. Whitman's record is, but I'm a person who's inclusive, who's open to the diversity of California. And that will certainly be the spirit of my governorship.

Promo clip of the new season of Glee.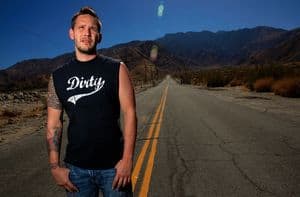 ChristWire.org is like The Onion if it focused only on conservative topics. The NYT Times reports that is "one big joke" but "Not the readership — which hit a high of 27 million page views in August — but the content, the opinions and the fake authors who write the stuff. Neither of the two founders is a conservative Christian. They are just like-minded 28-year-olds who met on the Internet, have never seen each other in person, and until this week had never given their real identities to a reporter."

Protestors in Dublin hurl shoes, eggs at Tony Blair.

Pastor defends his church which accepts people of all sexual orientations, in Maylasia where homosexuality is punishable by a heavy prison sentence.