The Q! Film Festival, the only one of its kind in the Muslim world, hopes to pull in 15,000 participants.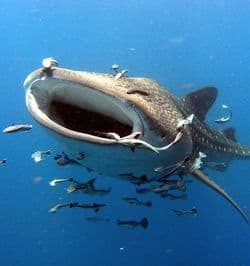 Did the BP oil spill displace whale sharks in the Gulf? "The Gulf oil spill fouled a vital stretch of feeding habitat for whale sharks, possibly killing some of the world's largest fish, new research suggests. An estimated 4.9 million barrels of oil (one barrel equals 42 gallons, or 159 liters) flowed into an area south of the Mississippi River Delta, where of one-third of all northern Gulf of Mexico (map) whale shark sightings have occurred in recent years, scientists say."

Chicago's Windy City Times publisher Tracy Baim does not believe print is dead and says this vabout her paper: "We try to be where the readers are. And for now, some readers also want print, as do our advertisers."

James Franco suits up for a screening of Howl.

Here's one way to not get out of being tasered by police.

The revolving door that is Lindsay Lohan's jail cell…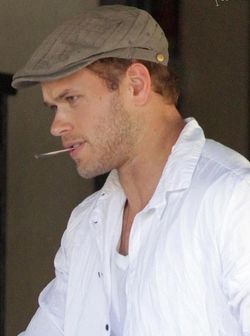 Kellan Lutz gets oral with his toothpick.

The gay support youth group Indiana Youth Group has slapped Indiana's Bureau of Motor Vehicles with a lawsuit for denying it a specialty license plate.

Here's a video preview of next week's upcoming Britney Spears episode of Glee.

It's hard not to believe that Mark Zuckerberg recent $100 million donation to schools in New Jersey is not merely a way to improve the Facebook CEO's negative portrayal in the upcoming movie The Social Network. Putting a more human face while appearing on Oprah ain't a bad thing, either.

Indian actor who took part in that country's first on-screen gay kiss has been disowned by his family.

Very upsetting – Bullied gay 13-year old attempts suicide: "The bullying might have been what led him to try to take his own life, friends said. The boy hanged himself at his own home from a tree and has been on life support since Sunday, according to the Tehachapi Police Department."