Duck Sauce "Barbra Streisand" from Mr Goldbar on Vimeo.
And here is Beyonce at Kennedy Center Honors. You may remember it as the evening she politely hugged then President Bush.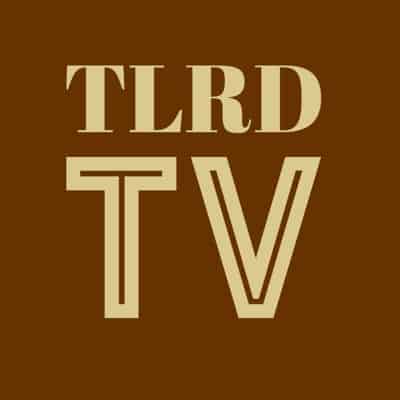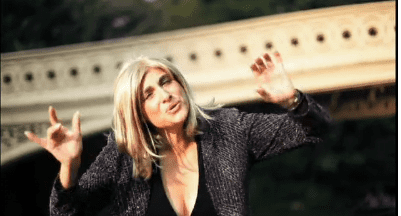 I spent just a little extra time among the music blogs this very hot afternoon in LA because of the always very hot hot links the guys at Modern Tonic find to fill our weeky music column. So i ran right into this — going viral literally in the course of maybe 20 minutes. 

This "Non-stop, uber cool party diary including cameo appearances from the likes of Kanye West, Pharrell Williams, Vampire Weekend …" (Pop Dash) If you don't listen now, you will be getting more opportunities.   
Duck Sauce is producer A-Trak and DJ Armand Van Helden and the song will be released Oct.10. I'm clearly not hip enough to be a huge Barbra fan, but certainly my dad knows some and as there are a number in the Towleroad reader base. i'm pleased to bring you news of just how cool you are.
Perhaps, again. 
No seriously. Following on Beyonce's performance in her honor a few years ago at the Kennedy Center, it's quite clear that this generation has sufficient respect, knowledge, talent, and wit to match Ms. Streisand as well as to pay homage. 
Give a hand identifying other cameos, mainly NYC-based music folks with hipster tendencies,  in the comments 
Watch Duck Sauce, "Barbra Streisand" and Beyonce for a bonus…after the Jump: