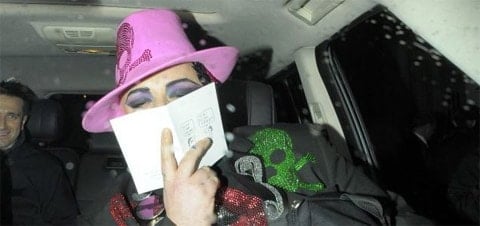 Said Boy George, in a quote on his official site:
"We're definitely doing it, in 2012. Our D-Day is April 30, which is the same day as our first-ever single release, "White Boy"… it's going to be great fun. If we don't do it now we'll do it when we're 60, which will be really tragic."
The site also suggests that Mark Ronson will produce the band's next album, for promotion on a 2012 tour.