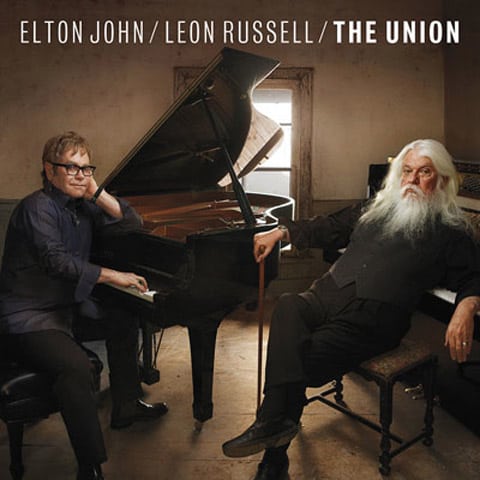 In a lengthy interview with The Telegraph, Elton John discusses his new album. He also touches on the anger he provoked in June when he sang at Rush Limbaugh's wedding.
Earlier this year he caused outcry among the gay community when he performed, for a reported fee of $1 million, at the wedding of the splenetic right-wing American commentator Rush Limbaugh, a man who has been accused of being a homophobe, and who has described Aids as a 'hyped' disease and claimed 'there was never any evidence' that it could be transmitted heterosexually.
'When he asked me to play at his wedding, my agent said, "Well, of course you won't be doing it," ' Elton says. 'But I said, "Well, let me think about that first."'
Limbaugh, he says, is against gay marriage – 'But then so is President Obama. But Limbaugh's not anti-civil partnerships, so maybe I can have a dialogue about that. I've put my foot in the water and so has he. I got on with him very well, got on very well with his wife. I don't have the same politics, but that doesn't really matter. And I think this year I can start to put things in motion by trying to get him on my side.'
The tide can change, he says.
Once again, Obama's same-sex marriage position used to legitimize the positions of those working against us.