You'd think a movie that charts the creation, growth, lawsuits and behind-the-scenes power struggles of Facebook would be less than, well, thrilling but you'd be wrong. It seems only fitting that early word from press screenings spread like wildfire across the internet through a variety of social networks. I was barely out of the theater before a fellow critic tweeted…
"I don't care about Facebook" is to SOCIAL NETWORK what "Self-absorbed theater people bore me" is to ALL ABOUT EVE
In other words, fasten your seatbelts. You'd be absolutely crazy to miss this one.
Also opening: Renée Zellweger investigates CASE 39 and even if it's nothing one would call a 'resume piece', she has Bradley Cooper to show for it; the brilliant Swedish vampire film Let the Right One In gets a US makeover as LET ME IN — it wasn't exactly necessary but advance word is good;
BONUS SCENES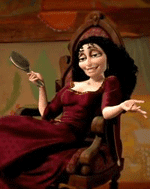 If you're 'theatuh people' or a Disney Gay Days regular are you excited to hear Donna Murphy as "Mother Gothel" in the Rapunzel musical Tangled? The trailers have been kind of obnoxious but let's hope that the Alan Menken score has worthy gems for Murphy's magic pipes. At least piece of early buzz claims she's the film's standout.

Meryl Streep and Julia Roberts are in talks for August: Osage County (the movie). As the two biggest stars in the age ranges for those huge awesome roles, the casting is expected. But it feels a little lazy. Streep is the queen but she's such a warm full bodied performer and that role is so cold shrunken…

a sex toy for straight boys who liked Avatar way too much. Pop culture never tires of the sexy cat woman trope does it? Alien cat men don't get as much play outside of maybe Patrick Fillion circles [NSFW].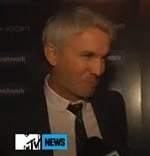 Silver fox Baz Luhrmann (Moulin Rouge!) still hasn't decided on a follow up to Australia (2008)? He's been trying to decide between another original musical and an adaptation of The Great Gatsby for what seems like centuries now. Love you Baz but you have serious commitment issues. See a therapist. The world needs your eye candy (movies).
THE CLASSICS


25 Things You Didn't Know About Liza Minnelli. Or maybe a few of you did. It's fun that she likes Nurse Jackie. Oh Jackie… such a mess. When she goes, she's going like Elsie ♪


Tony Curtis (RIP) knew Madonna? Boy Culture uncovers an Evita era moment.

We end with Barbara Stanwyck… the original Scissor Sister. Hee [hat tip]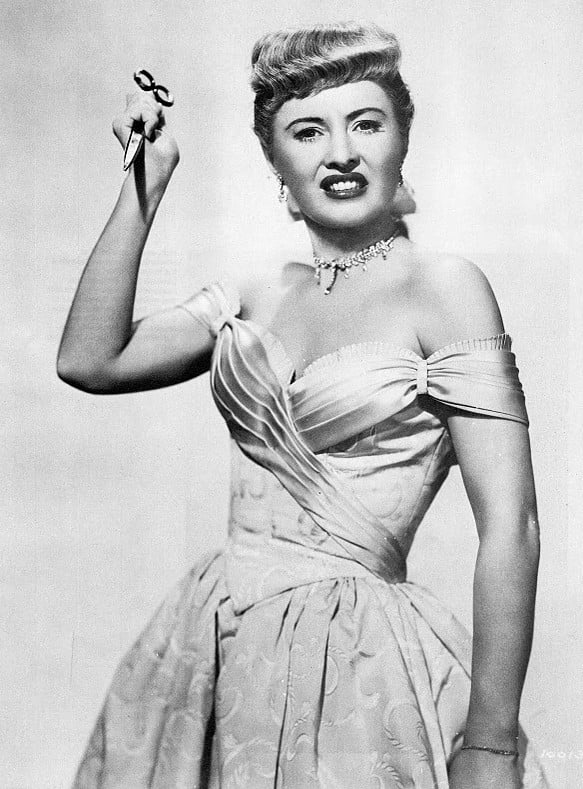 You really can't go wrong concluding with Ms. Stanwyck.
"Put me in the last fifteen minutes of a picture and I don't care what happened before. I don't even care if I was IN the rest of the damned thing. I'll take it in those fifteen minutes."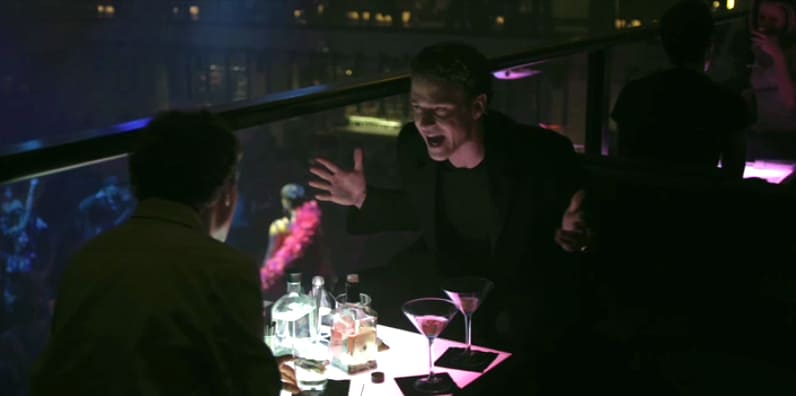 "It's our time" – Justin Timberlake speaks the truth.

NATHANIEL ROGERS
…watches trailers through fingers (too many spoilers) and waits impatiently for the feature. He blogs daily at the Film Experience.

YOUR FEATURE PRESENTATION
"Dating you is like dating a stairmaster," Erica Albright (Rooney Mara) says, exasperated, in the opening sequence of THE SOCIAL NETWORK. Her personal stairmaster is Harvard student Mark Zuckerberg (Jesse Eisenberg) and you're witness to a car wreck of a break-up in progress. It's emotionally gorey but there will be rubbernecking; you can't look away. If the hilarious stairmaster line doesn't hook you, something else in the screwball sharp rat-a-tat-tat of Aaron Sorkin's screenplay will. Not many movies open with five unbroken minutes of conversation but not many movies are as confidently verbal and as exhilarating made as this one. The instantly classic opening scene works like a gunshot and the movie is off.

Remarkably, The Social Network never loses the propulsive energy of these jolting first moments. David Fincher, long one of the movie's great visual stylists in films like Fight Club, Benjamin Button  and Se7en, turns expert dramatist here, staging the rest of the movie's events like a series of inevitable chain reactions, pop-pop-pop.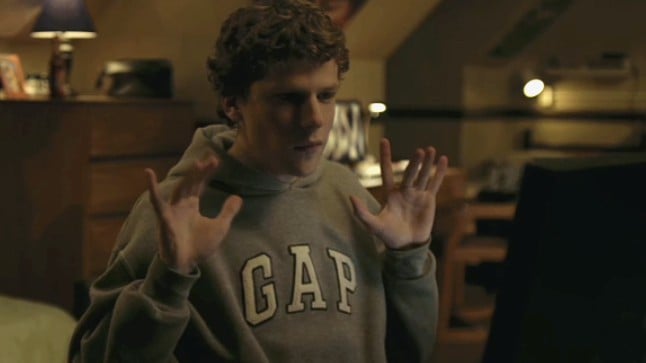 More AFTER THE JUMP