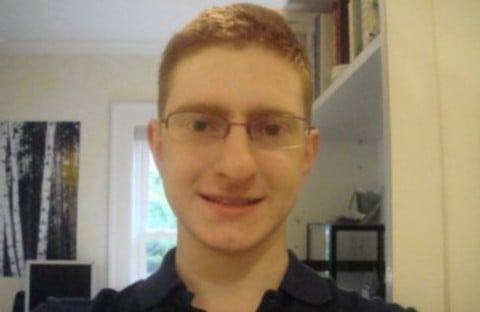 Prosecutors have issued subpoenas to Rutgers University in order to get a better idea of how the New Jersey school responded to Tyler Clementi's complaints against his roommate, Dharun Ravi, who's accused of streaming Clementi's sex life on the internet, an act that allegedly sparked Clementi's suicide.
From the New Jersey Star-Ledger:
Prosecutors asked for the subpoenas after investigators felt some at the state university were not fully cooperating with the investigation into the high-profile suicide, said two officials who were briefed on the probe. The officials asked not to be named because they were not authorized to speak about the ongoing inquiry.

Campus officials denied they are obstructing the Clementi investigation. The Family Educational Rights and Privacy Act — a federal law that protects the privacy of student records — requires the university protect certain student documents, said E.J. Miranda, a Rutgers spokesman.

"The university is cooperating with the investigation. In some instances, a subpoena is required before the university can release information protected by federal law," Miranda said.
Though the school newspaper's editorial board believes the rest of America has exploited Clementi's death, this case will no doubt become a watershed moment for the crusade against homophobia.
On a related note, Ravi and suspected accomplice Molly Wei's respective attorneys insist there was no anti-gay bias in their clients' actions.