A new survey of 1,017 Americans reveals that a majority believe that anti-gay messages spread by churches contribute to the disproportionate amount of LGBT suicides among the nation's youth: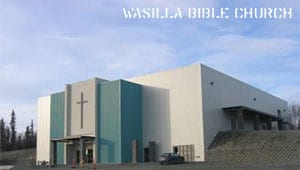 "Two out of three Americans believe gay people commit suicide at least partly because of messages coming out of churches and other places of worship, a survey released Thursday found. More than four out of 10 Americans say the message coming out of churches about gay people is negative, and about the same number say those messages contribute "a lot" to negative perceptions of gay and lesbian people. Catholics were the most critical of their own churches' messages on homosexuality, while white evangelical Christians gave their churches the highest grades, the survey found…
…Only five out of 100 people gave churches generally an A for their handling of "the issue of homosexuality" in the Public Religion Research Institute survey, while 28 percent said their own church handled it well. One in three people said that messages from places of worship contribute "a lot" to higher rates of suicide among gay and lesbian youth. Another one in three said they contribute "a little." Only one in five said they do not contribute at all. The rest said they did not know. Americans were equally split on whether homosexual relationships between adults are wrong, with 44 percent saying yes and 46 percent saying no.
The survey has an error margin of plus/minus 3 percentage points.