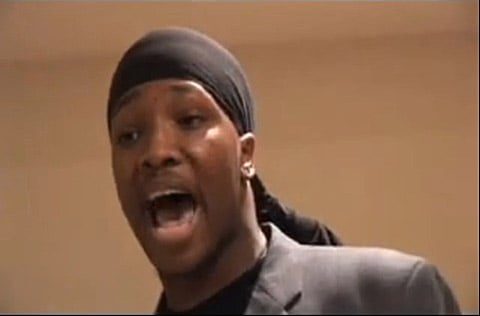 Dean Hamer and Joe Wilson, the filmmakers behind the documentary Out in the Silence (I posted about them previously here), produced this powerful spoken word piece from Kenneth Morrison.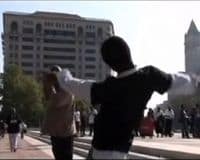 They write, in the HuffPost:
"This heart wrenching spoken word piece by Kevin Morrison, filmed in our home base in Washington D.C., lays bare what it feels like for a 13-year-old to be rejected by his family, ridiculed by his church, and called the f*ggot by his peers. To feel like he was dead on the inside. To believe that there was no other way out than to take a knife to his veins."
Watch, AFTER THE JUMP…