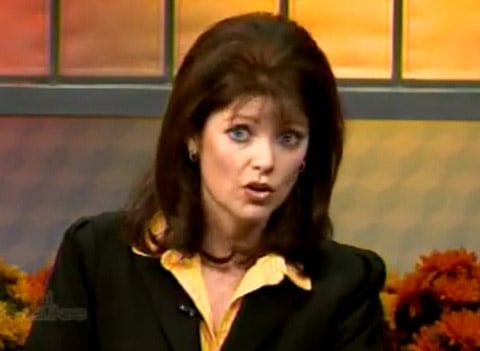 Wisconsin's GOP candidate for Lieutenant Governor Rebecca Kleefisch has apologized for remarks she made in a recent radio interview comparing gay marriage, WCCO reports: 
Kleefisch issued a Thursday statement apologizing.
"My comments were meant to relay my concern with redefining marriage," Kleefisch said in the statement. "I never intended to sound insensitive, and have the utmost respect for all people. I apologize for my poor choice of words."
Kleefisch won the Republican primary for lieutenant governor Sept. 14, eight months after the radio interview. Her victory automatically paired her with the GOP gubernatorial nominee Scott Walker.
Walker's spokeswoman Jill Bader said he was glad Kleefisch apologized for her comments.
No doubt.