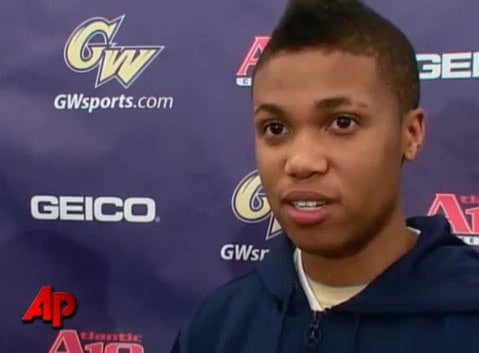 Michael Medved is very angry that Kye Allums, the NCAA Division 1's first publicly transgender player, has debuted on the George Washington University women's basketball team.
Writes Medved (via outsports):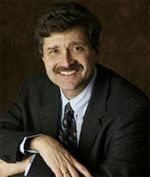 "An insane level of political correctness recently dictated that George Washington University must accept a self-proclaimed man on the women's basketball team. Kye Allums, a junior forward, 'came out' recently as a transgendered male, and the team officially recognized her male identity as she awaits gender reassignment surgery. This absurd situation means either that the athletic officials inexplicably allow a man to play on a woman's team, or else they don't really consider Allums a man. If male players said their essential nature was female, could they play on women's teams? Separate competition for males and females recognizes the huge physical differences between the two genders—distinctions that remain even after hormone injections and genital surgery. The Allums example suggests that we take athletic competition too seriously to allow gender classification based on feelings alone."
Allums and team officials talk about his competitive status here.
Medved has in the past discussed openly gay athletes, sympathizing with athletes (and soldiers) who have to "share showers and locker rooms with open homosexuals." He has also expressed his discomfort with heterosexual actors playing gay.