Illinois Governor says he'll sign civil union bill next year.

Geoff Kors to step down as executive director of Equality California in March.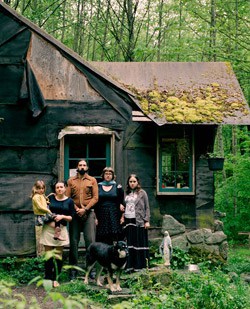 In a common scene, a "queer" subject.

Hugh Jackman attempts to kill us with cuteness.

Christine O'Donnell gets a book deal.

James Franco says he's co-hosting the Oscars to "take the pressure off" of being nominated.

Was Belmont University's soccer coach forced out over her sexuality?

Darren Aronofsky on Black Swan…

Hate group leader Bryan Fischer, of the AFA, says gays should pay for AIDS research costs: "Homosexual activist groups likewise are pushing a lifestyle that kills. If anybody should be obligated to pony up funds to mitigate a health crisis, it ought to be the organizations that are responsible for advocating the very behavior that created and perpetuates the epidemic…American tobacco manufacturers were forced to cough up over $200 billion because they peddle a product that kills people."

Dexter renewed for sixth season!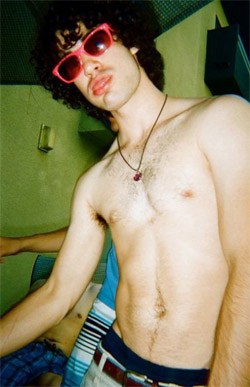 Darren Criss doffs the Dalton jacket.

California approves pesticide linked to cancer: "The state Department of Pesticide Regulation will register methyl iodide as a substitute for the pesticide methyl bromide, which is being phased out by international treaty because it depletes the Earth's protective ozone layer. California's $1.6 billion strawberry industry will undoubtedly provide one of the biggest markets for the chemical, as will the Central Valley's nut orchards and the fresh flower nurseries dotting the coast in Ventura and San Diego counties."

Actor Josh Duhamel refuses to turn off BlackBerry, taunts flight attendant, causes plane to return to gate, is escorted off.

UK woman calls police over snowman theft: "Police said she thought it demanded their involvement because she had used pound coins for the eyes and teaspoons for the arms."

Poet Mark Doty reads "Tiara".

TMI.

Thieves strike AIDS support group in Seattle on eve of World AIDS Day: "They took a digital camera that was here and two DVR cameras that were here," says Rogers, as he opened the drawers of a desk that had been ransacked. The thieves also stole a TV, power tools and four laptops that stored the charity's entire budget for the year.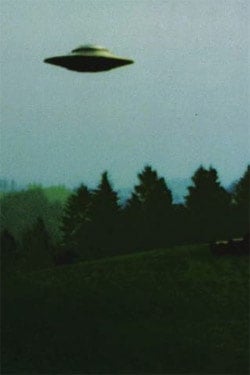 Assange: Expect UFO chatter in upcoming Wikileaks drop.

More on the removal of anti-gay app Manhattan Declaration from Apple's app store: "At the end of the day, having the app removed may be a disguised boon for the sponsors, versus having it sitting quietly on the store. Many observers have noticed that app developers get a lot of free publicity when websites write about their run-ins with Apple's review board. The same will be true for the Manhattan Declaration, which has gotten a lot of free press from articles like the one you are reading now."

NYC turns its back on homeless LGBT youth.

Pope indicates he'd like to ban even celibate gays from the clergy. Benedict: "The Congregation for Education issued a decision a few years ago to the effect that homosexual candidates cannot become priests because their sexual orientation estranges them from the proper sense of paternity, from the intrinsic nature of priestly being. The selection of candidates to the priesthood must therefore be very careful. The greatest attention is needed here in order to prevent the intrusion of this kind of ambiguity and to head off a situation where the celibacy of priests would practically end up being identified with the tendency to homosexuality."