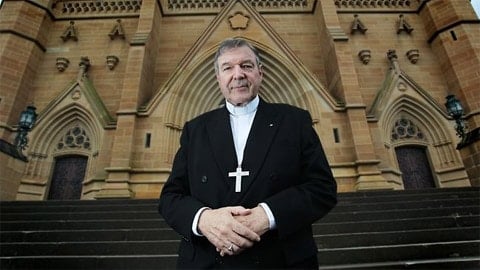 Neither Australia's NSW government nor its opposition will oppose a court ruling allowing religious organizations to bar gays as foster parents, The Australian reports: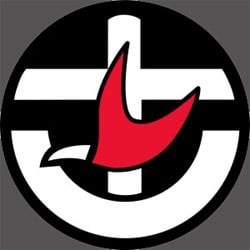 In a decision that will open the way for other religious charities to refuse gay couples access to their services, the NSW Administrative Decisions Tribunal ruled that Wesley Mission's foster care arm, Wesley Dalmar Services, had proved an exemption under the NSW Anti-Discrimination Act allowing it to discriminate against homosexual couples, reported The Australian.
Wesley Mission, part of the Uniting Church assembly, argued that providing foster care services to gay couples would put at risk its financial and volunteer assistance from members of the mission who adhered to the doctrine that a monogamous heterosexual partnership was "the norm and ideal of the family".
Though the court said the ruling could deserve the government's attention, it isn't budging:
The Administrative Decisions Tribunal described the ability of a religious group to prove an exemption to the act as "singularly undemanding" and noted that "this may be a matter which calls for the attention of parliament".
However, a spokesman for NSW Attorney-General John Hatzistergos said yesterday that the legislation struck the right balance between protection from discrimination and the right to religious freedom.
"It is not envisaged that there will be changes to the current exemptions in relation to religious institutions," the spokesman said.
NSW Opposition Leader Barry O'Farrell also ruled out yesterday any move to push for legislative change on the issue if the Liberals win government next March.
Churches are celebrating: "The ruling, made in the NSW Administrative Decisions Tribunal, has been hailed by the Catholic Church but has outraged civil libertarians, who are demanding religions no longer be exempt from anti-discrimination laws if they receive public money."