Linda Evans puts her Beverly Hills home up for sale and it looks nothing like the Carrington mansion.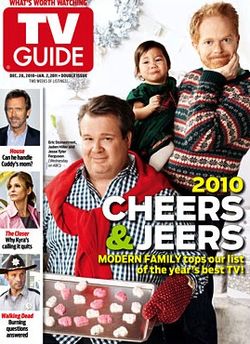 Jesse Tyler Ferguson and Eric Stonestreet make the cover of TV Guide.

Julian Assange on the sexual assault charges against him: "[I am] clearly the victim of a smear campaign. There are intercepted SMS messages between the women and each other and their friends that I am told represent a set-up."

Google Labs wants to teach you a thing or two about humany anatomy.

A peak into who is watching Sarah Palin's new TV show: "As for gender, just shy of 70 percent of Facebook "likers" are female, and tend to be from the South and Midwest, with Atlanta, Dallas and Chicago boasting the highest numbers."

RIP male model Charles Devoe.

British politician sent text messages to rival saying that all gay men in Bristol, England should be set on fire.

Neil Patrick Harris in an online spat with a soap opera actor.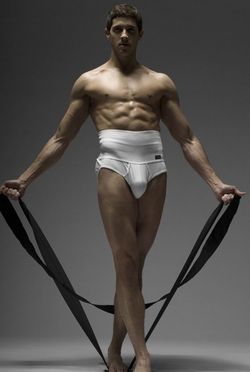 Clay Aiken's new boyfriend enjoys hanging out in his underwear.

Ratings for Larry King's final CNN broadcast were up 100% from the previous night.

X-Ray sees through molten metal: "A new high-speed X-ray video camera, now the fastest in the world, can see through molten metal and watch weld-weakening flaws form in real-time. The $670,000 device successfully captured X-ray footage on Nov. 23 at 5,000 frames-per-second (fps), or five times faster than previous X-ray cameras (and 83 times faster than a consumer camcorder)."

Harry Reid sends Lady Gaga a tweet after today's Senate repeal of DADT.

At this rate, we'll never get to see the Spider-Man musical.

Michele Bachmann, who had reportedly wanted a position with the Ways and Means Committee instead gets a spot on the House Intelligence Committee.