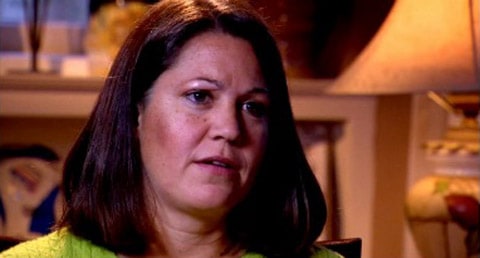 ESPN's 'Behind the Lines' looks at the firing of Lisa Howe, who was forced from her Belmont University soccer coaching job after she told her players she was gay and her partner was pregnant.
Student have been protesting since Howe's departure, and the school on Friday passed two resolutions:
"In a closed-door session Friday, the faculty Senate passed two resolutions, one calling for sexual orientation to be added to the campus's nondiscrimination policy; another calling for the faculty, student, and staff handbooks to include language that prohibits harassment…The faculty Senate unanimously approved a resolution in support of gay members of their community. A copy of the resolution language won't be made available until Jan. 10, when the Senate returns to approve the minutes of Friday's meeting."
Watch, AFTER THE JUMP…