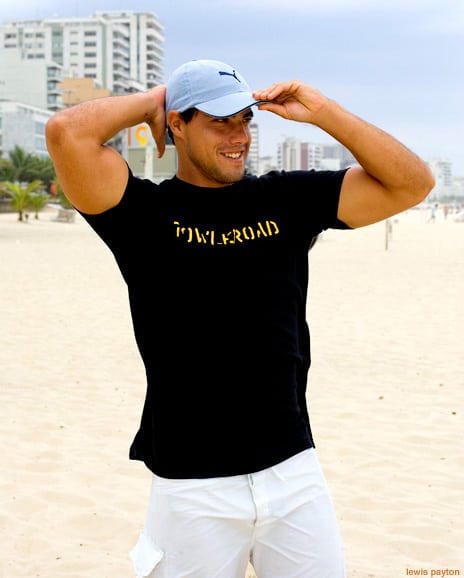 A lot of people have been writing to ask us where they can get a Towleroad T-shirt.
We offered them some time ago, and we're excited to offer them again as the inaugural 2 for 1 offer in a new site we're launching called Big Gay Deal, where you'll be able to get great deals on shopping, food, entertainment, books, travel, events, and more.
To get in on our first deal, which is $25 for two t-shirts, you must do so by February 8! 
Check it out, and sign up for alerts on upcoming deals at BigGayDeal.com!
Also, if you are a merchant, representative, or have a product that you think Towleroad readers would love and would like to see it offered on BigGayDeal.com, please contact us here.