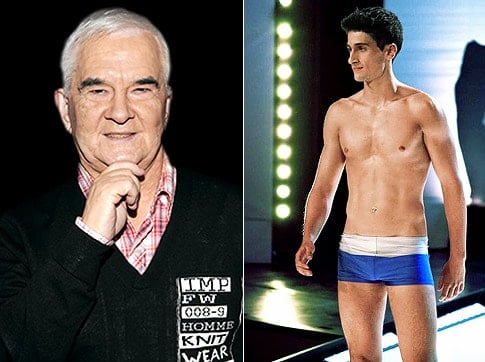 Prominent gay rights activist and journalist Carlos De Castro was found brutally murdered in his New York City hotel room on Friday. According to reports, police have the 65-year-old's younger lover in custody. 20-year-old Renato Seabra, a male model from Portugal, is currently being held at Bellevue Hospital Center.
The New York Times gives a run down on the discovery of the crime scene:
"On Friday, a friend of Mr. De Castro's from New Jersey grew concerned and went to the hotel, near 44th Street and Eighth Avenue, to check on him. Members of the hotel's security staff found Mr. De Castro's body. 'There's some type of sexual mutilation,' the official said. 'The place was a mess.' Detectives seized a laptop from the room."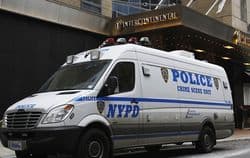 "Mr. De Castro's friend told the police that she had seen Mr. Seabra in the lobby on Friday and that she had last spoken to Mr. De Castro about 12:30 p.m. that day. Investigators distributed a wanted poster, describing Mr. Seabra as a person of interest."
Disturbingly, it is being reported that Castro had not only been bludgeoned to death but that his scrotum had also been cut off.
De Castro and Seabra had been heard arguing for a few hours on the day his body was discovered.
All Voices reveals more about De Castro's life: "Aside from his gay rights advocacy, has worked for several television and radio stations in Portugal during his career, according to a biography page on his website. The site also notes his work for several national modeling competitions."