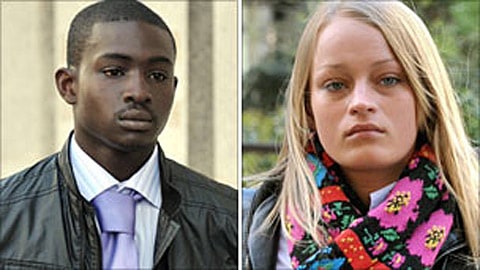 You may recall the brutal and unprovoked October 2009 attack on Ian Baynham in Trafalgar Square. Baynham, 62, had taken the bus into London to enjoy a night out with his partner when he was attacked by a group of three drunk teens — Joel Alexander, Ruby Thomas, and Rachael Burke.
The Guardian reported, in December: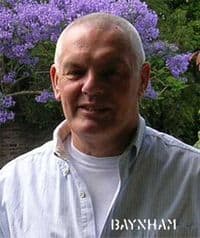 "On the night Baynham was attacked, Thomas was said to have been 'off her face', acting in a 'lairy, mouthy' way and flirting with random men. The court heard Thomas had screamed 'fucking faggots' at the victim and his friend Philip Brown. When Baynham confronted her, there was a scuffle during which she hit him with her handbag and he grabbed it. Alexander then ran up and knocked him to the ground, causing a severe brain injury as his head struck the pavement."
The three assailants have been sentenced:
"The Old Bailey jailed Thomas and Alexander for seven and six years respectively. Rachael Burke, 18, of Upper Norwood, south-east London, was found guilty of affray at an earlier trial but cleared of manslaughter."
Burke was sentenced to two years, according to the News Shopper.
15 years, collectively, for taking a gay man's life.