Illinois county clerks gear up for the legalization of civil unions, which are expected to start taking place in that state on June 1.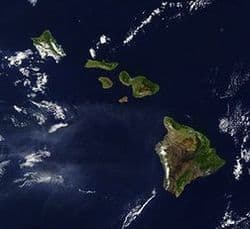 In a 19-6 vote, the state Senate in Hawaii has approved the civil unions bill. Next stop: The House of Representatives.

Hope College in Holland, Michigan amends its 16-year-old Statement on Homosexuality. It's really not much of an improvement: "…the board said that the college would continue to not recognize or support on-campus groups aiming to promote a vision of human sexuality contrary to Scriptures, but would invite the entire Hope community to a "renewed encounter" with the biblical witness regarding human sexuality."

NY Times reporter remembers his meeting with LGBT activist David Kato in 2009: "He was a small man with thick glasses and thin wrists. He said police officers had broken his arm and cracked him in the nose after he held Uganda's first gay rights news conference several years ago. He talked fast, constantly scanning the darkness. He struck me as clearly brave and deeply frightened."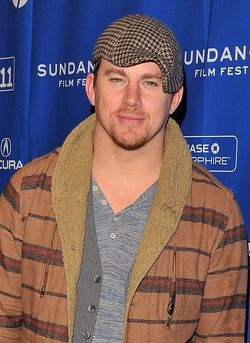 Channing Tatum makes sure to wear layers at the Sundance Film Festival in Park City, Utah.

Just because the world's first $ 1 billion yacht has been designed doesn't mean its likely to get built.

You won't have to wait much longer for Britney Spears' new album. It drops on March 15.

Monkeys!

Courtney Love walks into a a Chelsea wind tunnel.

Ashton Kutcher to go back to his modeling roots.

Ugandan woman who fears for her life if she were to return to her home country wins last-minute stay of deportation in Britain: "Her lawyer said she had already boarded the flight when immigration officials were notified of the judge's ruling and then escorted Ms. Namigadde off the aircraft and returned her to the detention center."

Twin power: American twins win Australian Open doubles title.

Back in 1994, Katie Couric couldn't explain the Internet.