The Dilemma, starring Vince Vaughn, has a weak opening at the box office.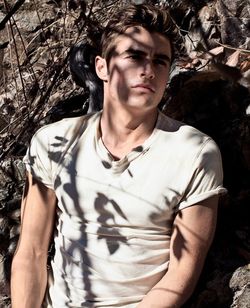 Like his brother, there are times that Dave Franco can very much echo James Dean.

Meet Lesley Pilkington, a Christian therapist who claims she can make you straight: "We say everybody is heterosexual but some people have a homosexual problem. Nobody is born gay. It is environmental; it is in the upbringing." She's at risk of losing her license in the UK.

Jared Leto rocks a fuchsia piggy hat.

USA Networks awards $5,000 grant to a gay rights activist whose son was killed in a hate crime in 2007.

Government figures arrested in Tunisia amid that country's unrest.

Black Swan's Natalie Portman wins Best Actress at the Critic's Choice Movie Awards.

RIP: British actress Susannah York.

17-year-old from Nebraska crowned Miss America, hopes to register as an independent next year.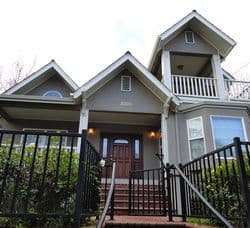 Billionaire Mark Zuckerberg's new modest home.

John McCain's words of praise for the President for his speech about the Tuscon shooting: "Obama gave a terrific speech Wednesday night. He movingly mourned and honored the victims of Saturday's senseless atrocity outside Tucson, comforted and inspired the country, and encouraged those of us who have the privilege of serving America."

Tuscon shooting victim arrested after threat.

The city of Boston has spent $12,000 to retrofit one of their ambulances to accommodate the increasing number of obese patients. Additions include a hydraulic lift and a stretcher that can hold up to 800 pounds.

Milan "Menswear Fashion Week" preview.