Conservative radio host Mark Levin wants to sue all of MSNBC's hosts.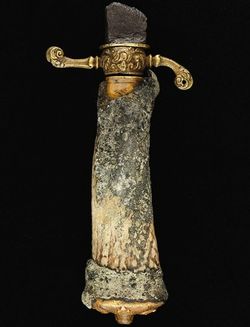 Blackbeard's sword discovered?

Julianne Margulies on gay and lesbian characters and storylines on The Good Wife: "I don't think about it. I don't feel like it's a presence. I feel like it's a part of life…. If it was gay and lesbian just to be gay and lesbian, that would make me uncomfortable because that wouldn't be truthful."

Gay man and straight woman marry "for art."

First look: The Real Housewives of NYC, season four.

Ryan Murphy to executive produce the Glee Project, where the winner gets to appear on an episode of Glee.

California elementary school teacher targeted with anti-gay graffiti.

President Obama eases travel restrictions to Cuba.

Homophobia is not only hateful but costly.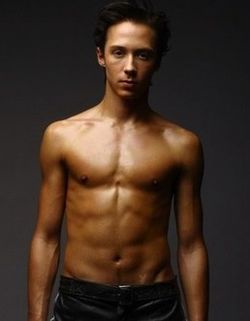 Don't call Johnny Weir's book his coming out. Says the skater: "I was never in."

Owen Wilson is a dad.

The recent popularity of gay sports bars explained: "The bars are profiting from a rare demographic group with a growing amount of disposable income. Market research firm Witeck-Combs Communications puts the buying power of the adult lesbian-gay-bisexual-transgender (LGBT) population at $743 billion, up from $732 billion in 2009. With large populations in metropolitan areas and more households without children, gay sports fans are actually the perfect customers to catch a game on a Wednesday night."

Arnold Schwarzenegger has no regrets that being governor of California cost him $200 million.