Checking in on Haiti a year after the devastating quake with nothing more than an iPhone.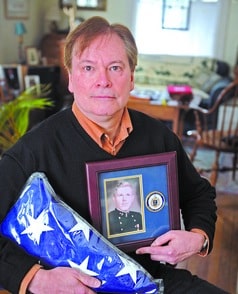 Man says he felt "respected" by the military after the death of his Marine husband: "'They were always polite, but there was this moment of hesitation,' Ketterson recalled. 'They said they're going to need something in writing from a blood relative. They asked, 'Are you listed on the death certificate?' 'Do you have a marriage license?'…'From that moment on, I was next of kin. They were amazing.'"

Miley Cyrus is a bad influence.

Invisibility could soon be a reality.

Madonna's "W.E." not premiering at Cannes.

Geologist claims that not all dinosaurs become extinct: He says "he found as proof that a pocket of long-necked herbivores called sauropods survived for hundreds of thousands of years after all the other dinosaurs."

Matthew Morrison belted out a few tunes on stage at the Grove in LA yesterday.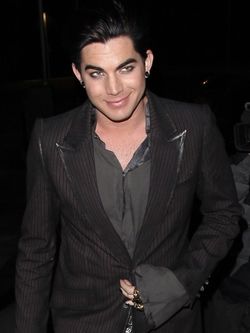 Adam Lambert celebrates his 29th birthday in West Hollywood.

Conservative MP Nigel Evan on what sparked his own coming out: "I went to a diversity talk by Gareth Thomas the rugby player, who talked about his own sexuality, and I thought 'Hold on, if this iconic rugby player can make it known that he's gay, what's keeping me back?'"

John Boehner defends his crying: "I wear my emotions on my sleeve."

Meditation can change the brain: "The researchers report that those who meditated for about 30 minutes a day for eight weeks had measurable changes in gray-matter density in parts of the brain associated with memory, sense of self, empathy and stress."

Britney Spears was a bridesmaid at her assistant's wedding in Miami this weekend.

Al-Jazeera is the latest to get censored by the Egyptian governemnt